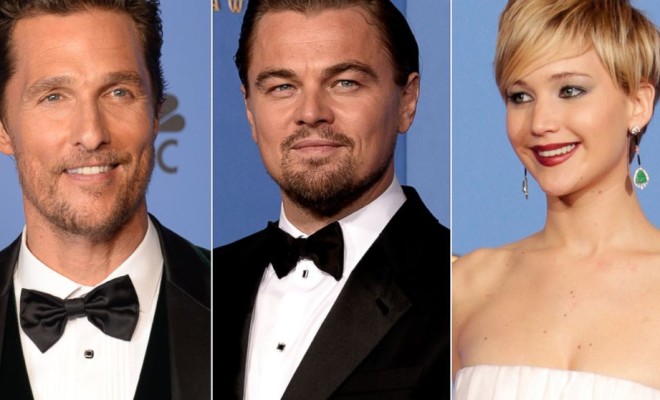 2014 Oscar Picks…And No, We Haven't Seen the Movies
|
With the Oscars coming up, the Secret Lives of Chicago Singles decided to place our bets on this year's winners. And, in true scientific fashion, we based our opinions solely on our love for the actors…and perhaps their hot bods.
2014 Oscar Picks of Secret Lives of Chicago Singles
Best Actor in a Leading Role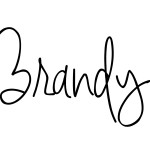 Nothing says bad ass like Christian Bale and having a soft spot in my heart for a certain type of bad ass, I have a love/hate relationship with him. (Does his expression and voice ever change? And uh, he's crazy, but totally still climbable — dilemma). Leonardo DiCaprio never ages nor ever loses his hair and those eyes and those lips…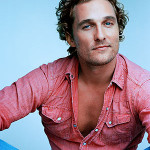 But being a southern gal, my heart is with Mr. McConaughey. All he needs to do is open his mouth and let that sweet drawl fall on out like honey and flash those pearly whites and I'm like butter to a hot biscuit. Just like your vowels sir, please make your acceptance speech long.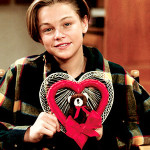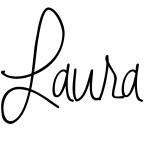 All right, all right, all right–how can I even choose?! Matthew, Leo, Christian – it's like the 3 Sexy Musketeers. Swooooon. Matthew McConaughey – Dazed and Confused. 'Nuf said. Leo will always have a special place in my heart from his Growing Pains days.  Not to mention his ability to date the nearly entire Victoria's Secret catalog. Christian Bale, well, I'll admit I can't recall many of his movies, but he sure is gooooood to look at.
Best Actress in a Leading Role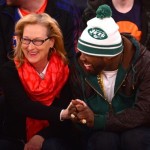 Meryl. Streep. I'm sorry, but what about this woman isn't bad ass? She nails every role she plays, rocks a totally tribal/hippie/artsy style, has won three Oscars, and kicks it with 50 Cent (as if I weren't jealous already!). She is the ultimate woman: feminine and kicking ass.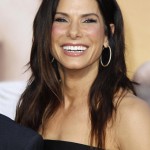 SANDY, oh Sandy! The woman is a class-act, talented Hollywood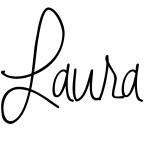 icon that exudes sexiness. Granted, I did question her choice in marrying what's-his-cheating-face.  And can I just say I'm crazy jealous of her opportunities to work with George Clooney, Ryan Reynolds, Bradley Cooper, Keanu Reeves, Ben Affleck, Harry Connick Jr., Matthew McConaughey. Hang on…having a day-dream moment…Hollywood Hotties.
Best Actor in a Supporting Role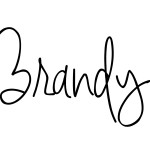 Bradley Cooper is that guy you want to get wickedly drunk with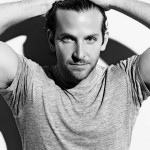 and have brunch the next day and do it all again. Because Bradley is the stay-in-bed, your-bod- is-a-wonderland, I'll-make-you-laugh-and-make you-cry-with-sweetness kind of guy that you can fart in front of and he'll think it's cute. Your mother will like him, your dad will like him. Shit, even your dog will be mesmerized by those glass eyes and that sharp grin. Sigh, Cooper. Please gaze longingly into the camera when you accept your award. I'll be looking back. Wink.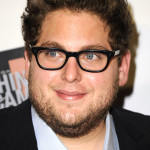 Jonah Hill. Because I will take a goofy, grounded, teddy bear-like guy any day over the gelled up arrogance of a Bradley Cooper type. (Sorry, Brandy, but B. Coop is not the kind of guy I'd want my mom to meet.)
Best Actress in a Supporting Role
Jennifer Lawerence. I mean. Duh. (From all of us.)