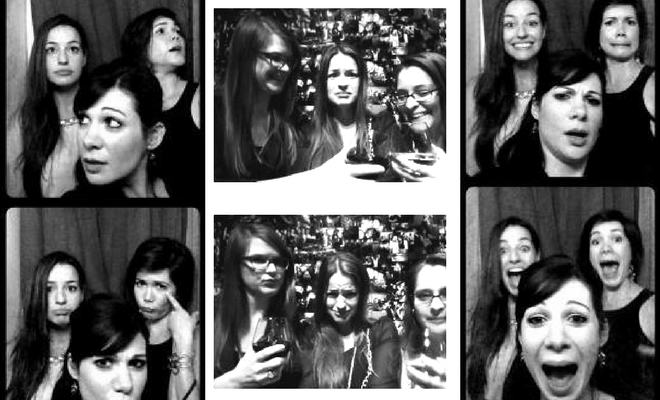 About Us
True story. 
During the summer of 2013, a group of Chicago singles – most of whom where complete strangers – met on Twitter, bonded over their dating horror stories, and quickly became friends.
We quickly realized that the best online relationships any of us found were with each other. All different ages, backgrounds, and secrets, our common passions are writing and the frustrating dating scene of the Windy City.
Oh, and wine. We realized we loved that, too. After a night sharing our most hilarious and terrifying dating stories over $10 flights at Bin36, we decided to do what everyone in our generation does…. we decided to blog about it.
And that's how this lifestyle blog began.
Since then, we've grown, evolved, added a few contributors and have had a few of our original editors move on. However, our goal has remained the same: through Daily Urbanista, our goal is to share stories from the city we love while inspiring our fellow urban, millennial females to get out there and explore their world.
Click here to learn more about our contributors or learn more about our story on DNAInfo Chicago. Interested in joining Daily Urbanista or contributing a guest post? Contact us!