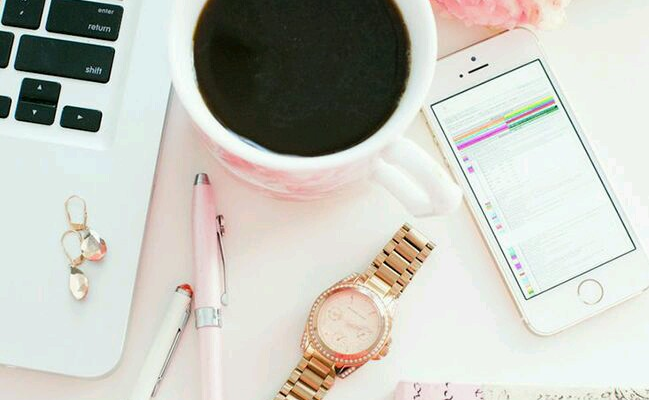 Become A Guest Blogger / Contributor
|
Daily Urbanista is looking for both guest bloggers and contributors! If you're a strong writer who loves to write about topics that would appeal to urban females in their 20's and 30's, keep reading!
What topics would I cover?
While we're fairly open on topics in that we'll rarely – if ever – assign you specific topics to write about, your content should fall under one of our categories:
Sex & Dating
Travel / City Guides
Pop Culture
Fashion & Beauty
Cooking & Dining
Lifestyle
Do I have to be female?
No! In fact, we'd love to have some male contributors – particularly ones that can cover dating from a guy's perspective (example).
What's in it for me?
While we wish we could pay you (and ourselves!), this blog is currently a labor of love supported by our awesome team of founders and contributors. However:
Guest bloggers are welcome and encouraged to include up to 3 backlinks to their personal blog/website (sorry, no affiliate links) and a promotional bio at the end of the post.
Contributors – i.e. those that commit to writing 1-2 posts per month will have the freedom to promote their personal blog/website within their posts and bio. Additionally, we'll send you any cool PR opportunities we occasionally receive, which range from free books to fun events, complimentary dinners or free product in exchange for writing a review. Note: most live PR opportunities are located in Chicago or NYC.
What's next?
Interested in this guest blogging opportunity or want to join our team of fun contributors? Simply shoot us an email: dailyurbanista[at]gmail[dot]com and let us know if you're looking to become a guest blogger or contributor in the subject line. Be sure to include a little bit about yourself, and share links to your blog or writing samples.
We look forward to hearing from you!