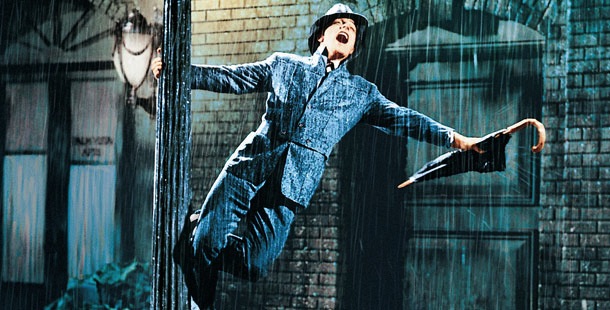 30 Hottest Pro Male Dancers Of All Time
|
We swooned over sexy soccer players during the world cup with our 40 Hottest Soccer Players of the 2014 World Cup and our follow up, 50 More of the World's Hottest Soccer Players. And you guys loved it, helping us reach an all time high of over 22,000 Facebook likes (seriously).
So when Under Armour launched their new campaign, "I Will What I Want," featuring the talented Misty Copeland of American Ballet Theatre, we were reminded that dancers are really, really hot. And with shows like So You Think You Can Dance and Dancing With the Stars serving up eye candy weekly, we thought we'd do another round-up. This time, we're heading off the field and to the stage with our picks for the hottest pro male dancers around.
30 Hottest Pro Male Dancers
Ballet Dancers
These guys have grace and poise and some of the best abs on the planet. And if you haven't had the pleasure to see a ballet dancer's backside, you're missing out on the finer things (and tighter things) in life.
Benjamin Millepied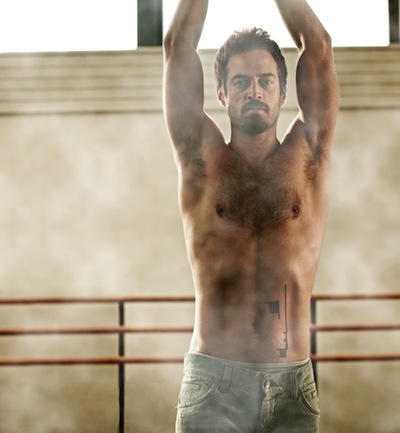 Roberto Bolle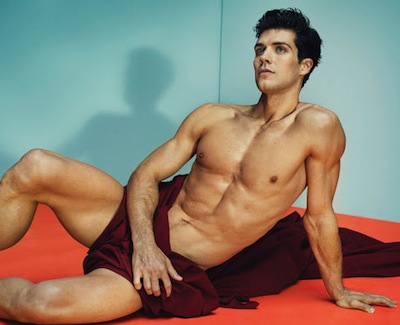 Sascha Radetsky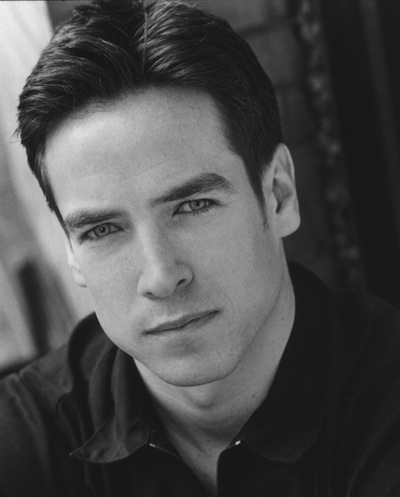 Corey Stearns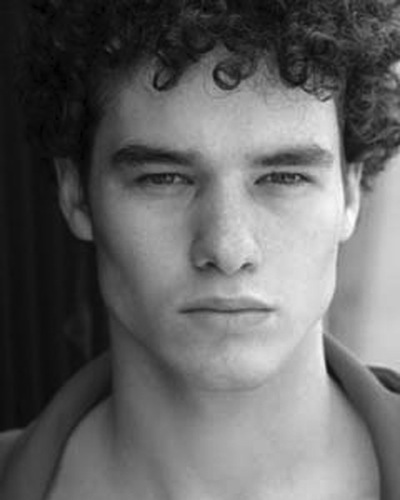 Desmond Richardson
Guillaume Côté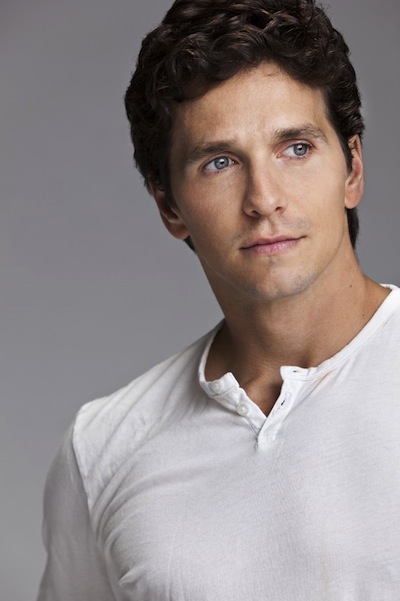 Joaquin De Luz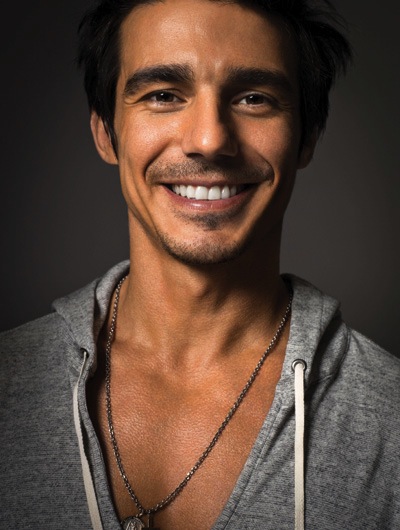 Chase Finlay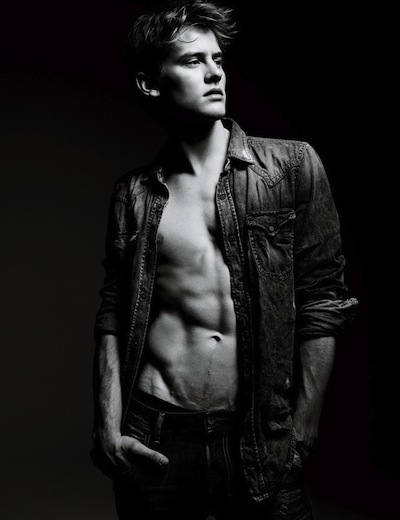 Ryan Steele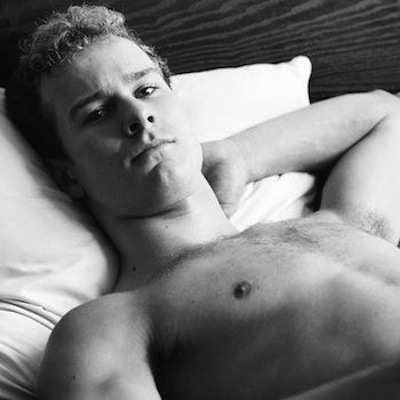 Chehon Wespi-Tschopp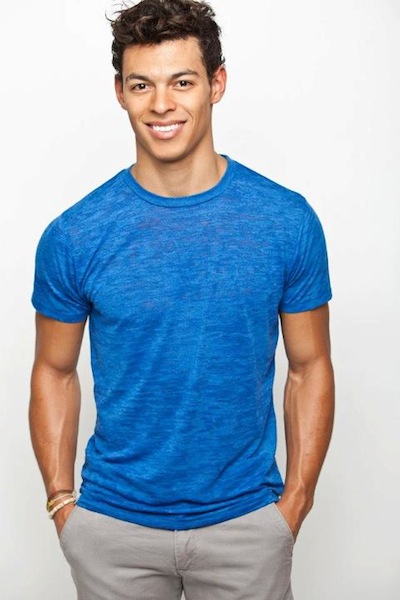 Robert Fairchild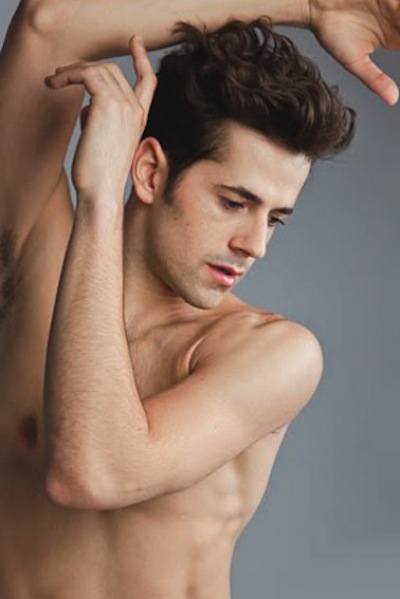 PS. Brandy had the pleasure of locking eyes with Sascha many, many years ago in New York going into a dance class. He was blue eyes. It was a dreamy moment.
Salsa/Ballroom
If hips don't lie, then these pro male dancers are Honest Abe, and we love that they stay true to the classics.
Pasha Kovalev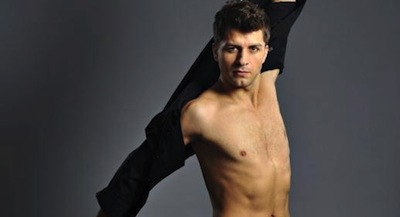 Dmitry Chaplin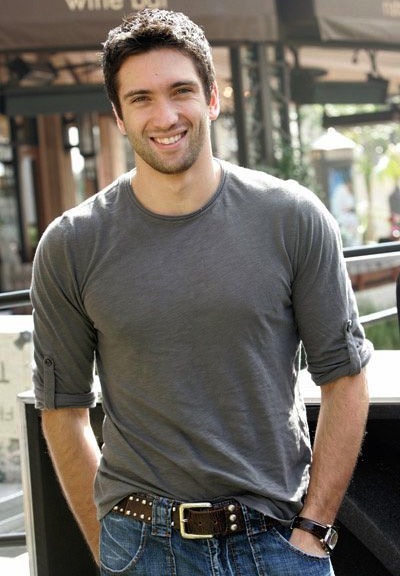 Maksim Chmerkovskiy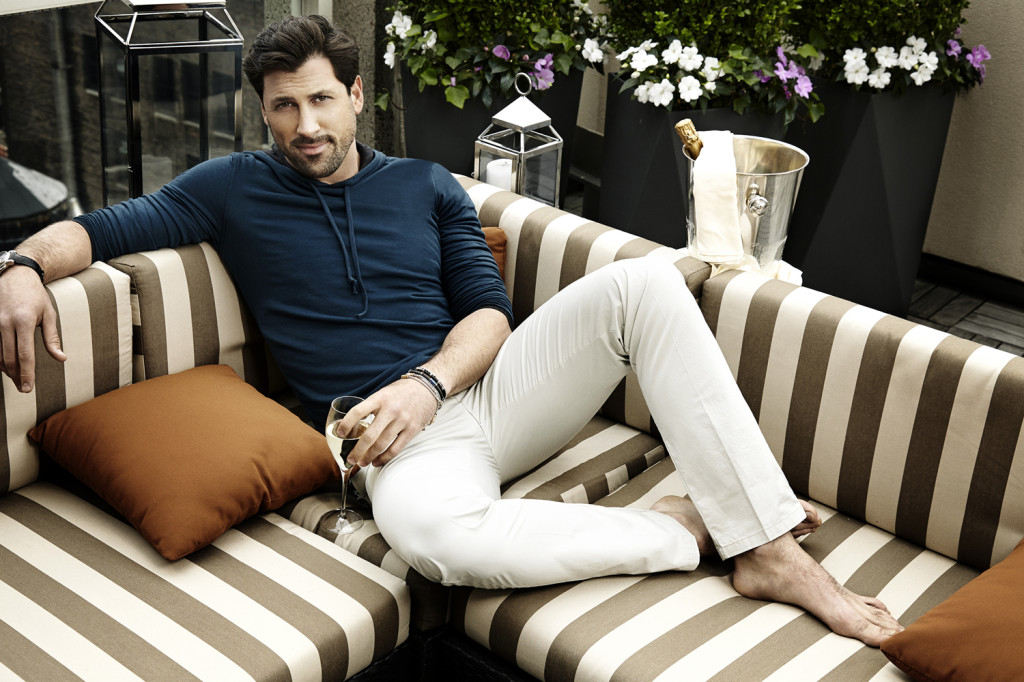 Derek Hough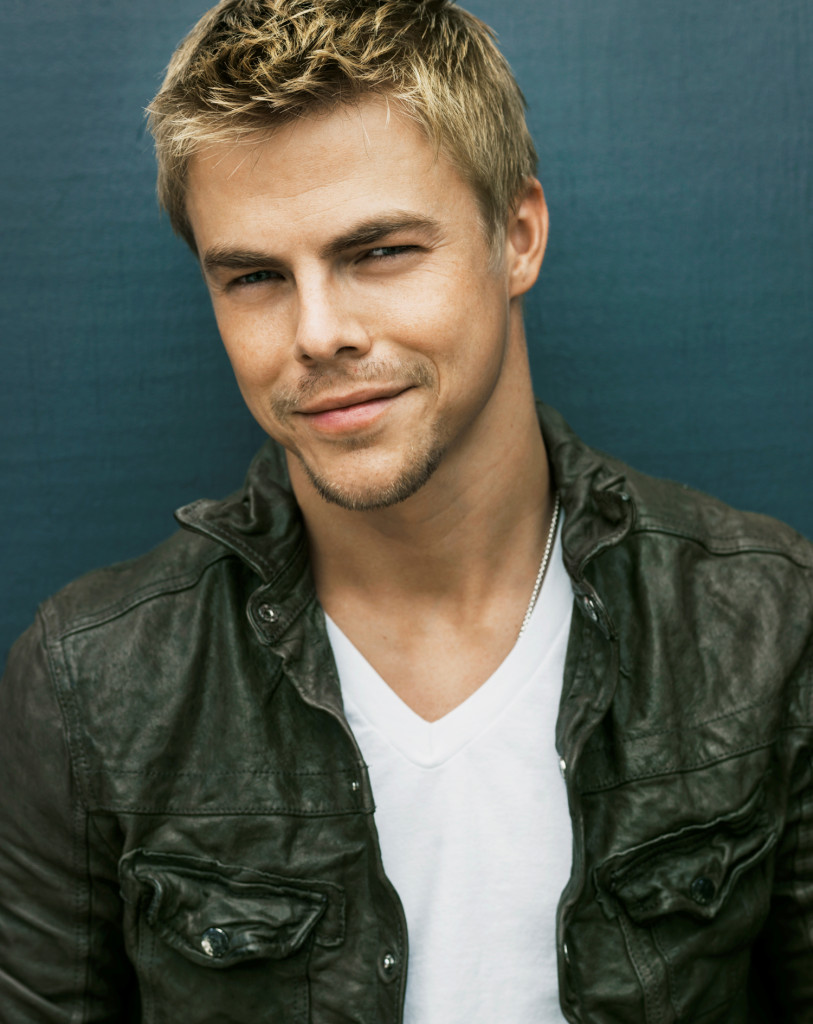 Henry Byalikov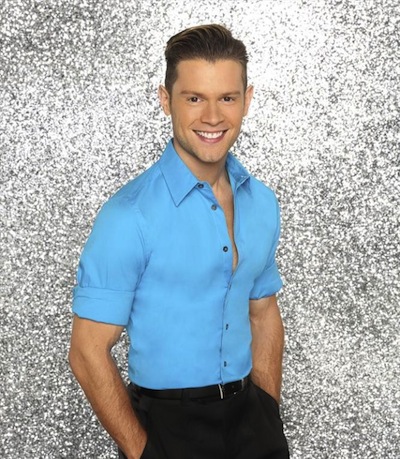 Mark Ballas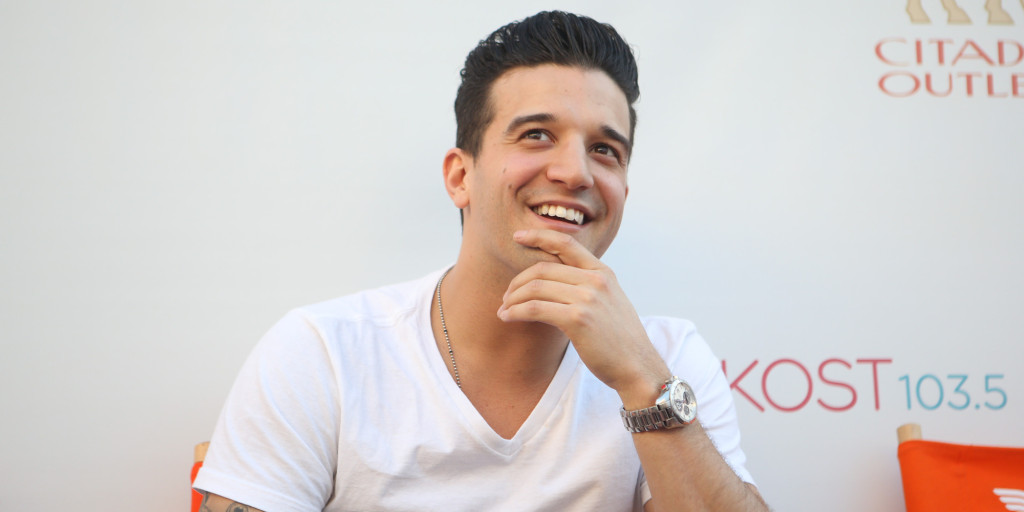 Tristan MacManus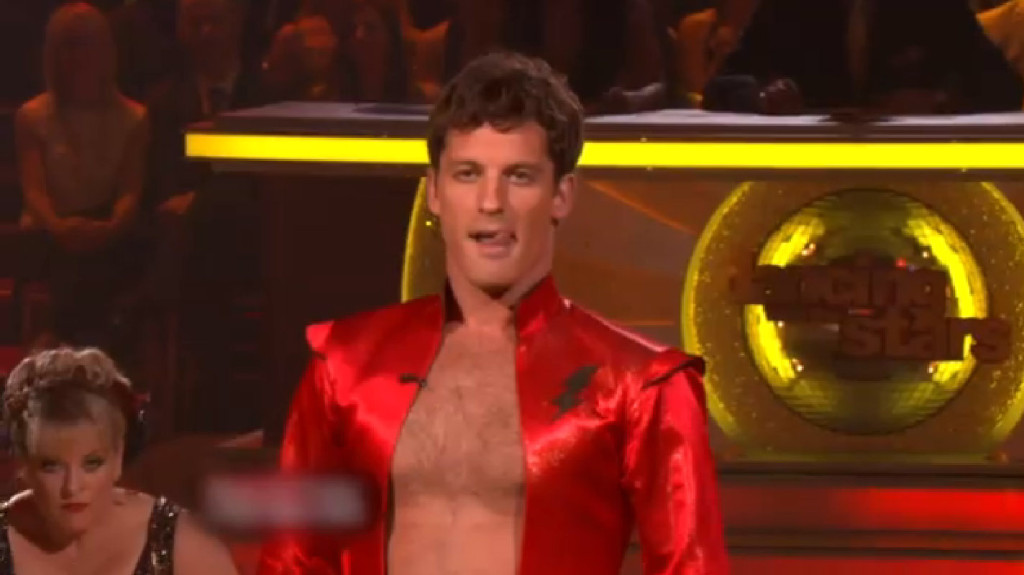 Tony Dovolani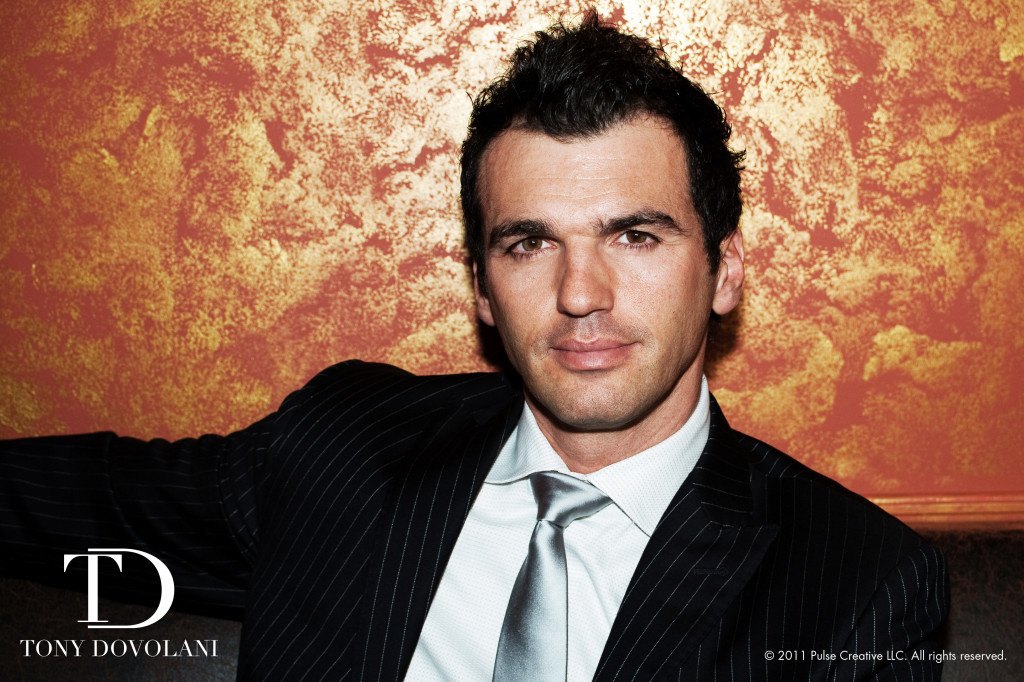 Hip/Hop
Whether they are krumping or spinning or vibrating things we didn't know could vibrate on a man, these boys know how to get our attention with their swift moves and dashing looks.
Channing Tatum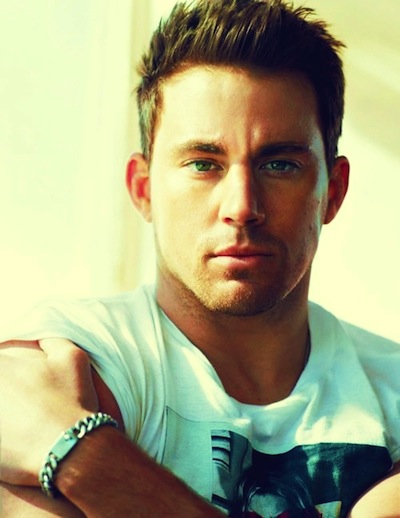 Twitch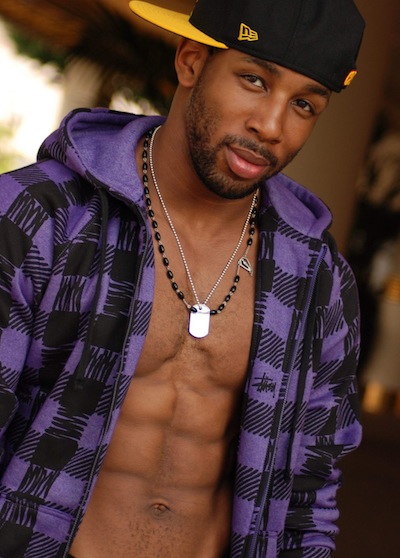 Columbus Short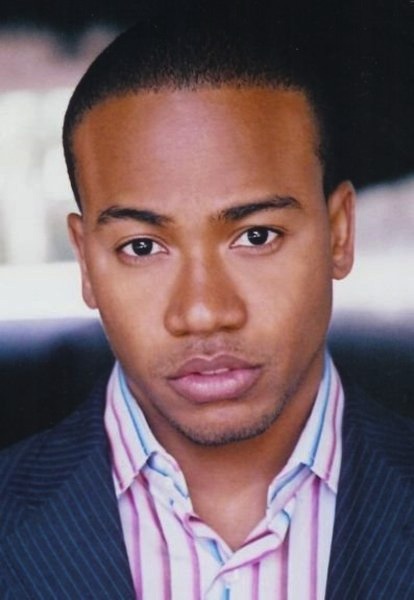 Joshua Allen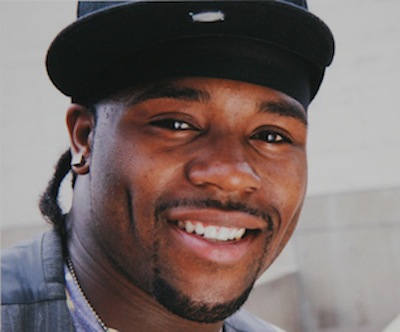 Tony Bellissimo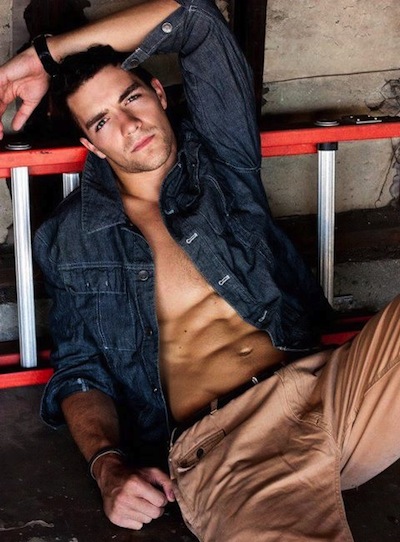 Contemporary
These guys have the same affinity for girl tunes as we do, what more can we ask for.
Brandon Bryant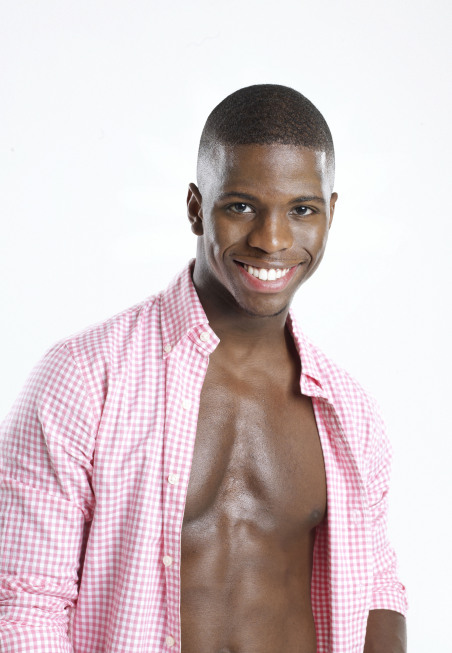 Let's not forget Chicago's own….
Jesse Bechard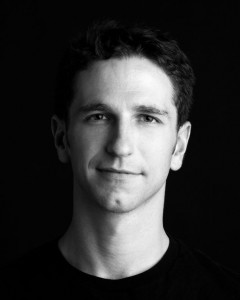 Alejandro Cerrudo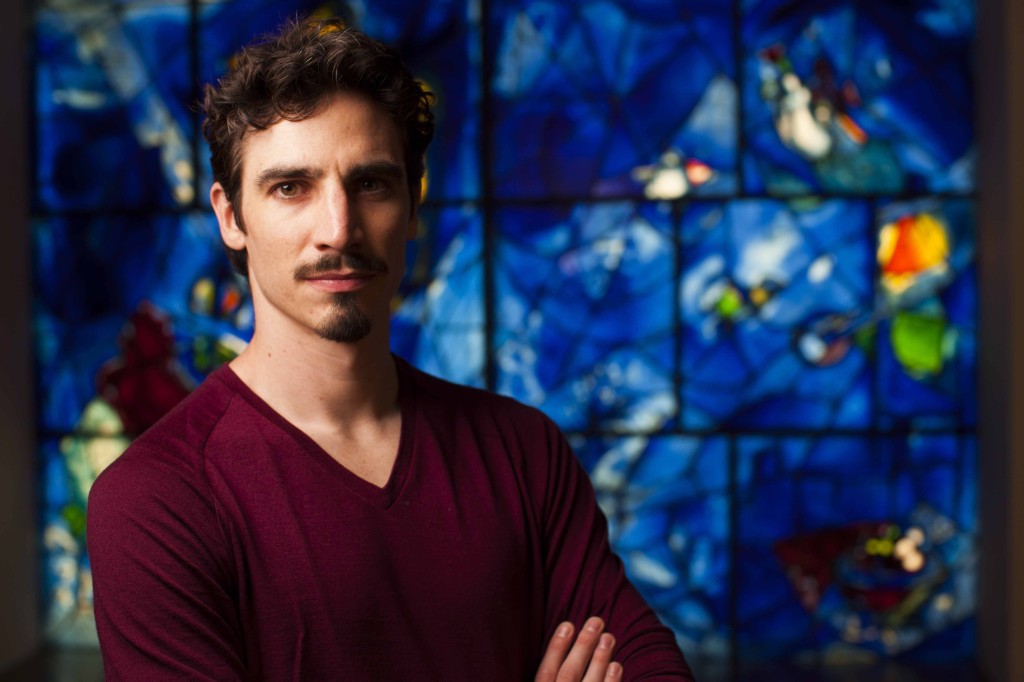 Fabrice Calmels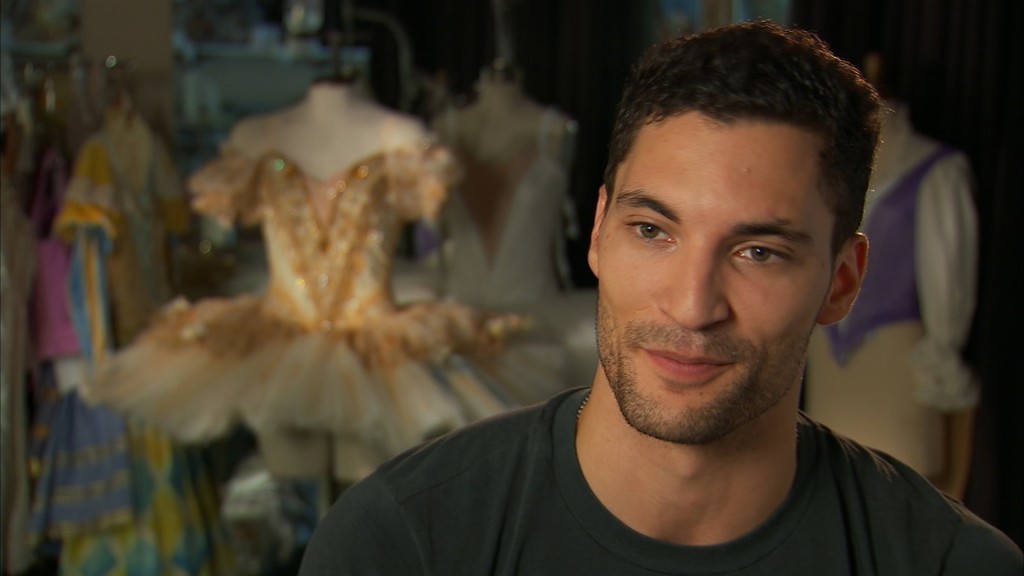 BONUS
And we would be remiss to not mention the original dance hotties…
Mikhail Baryshnikov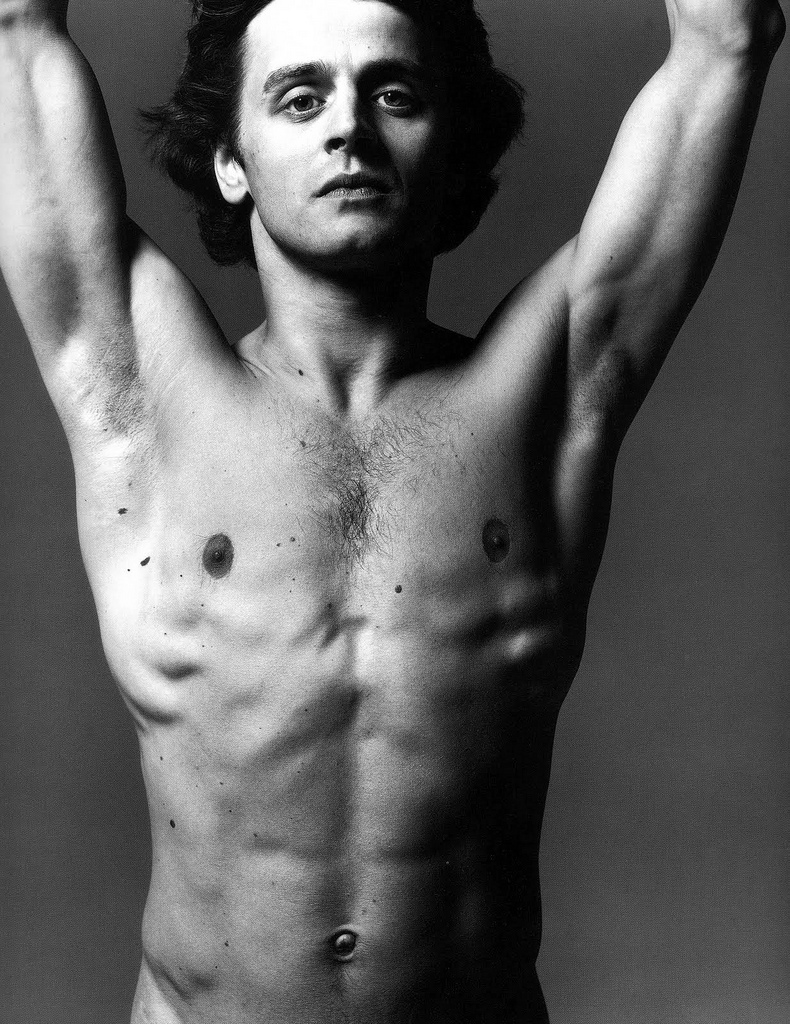 Gene Kelly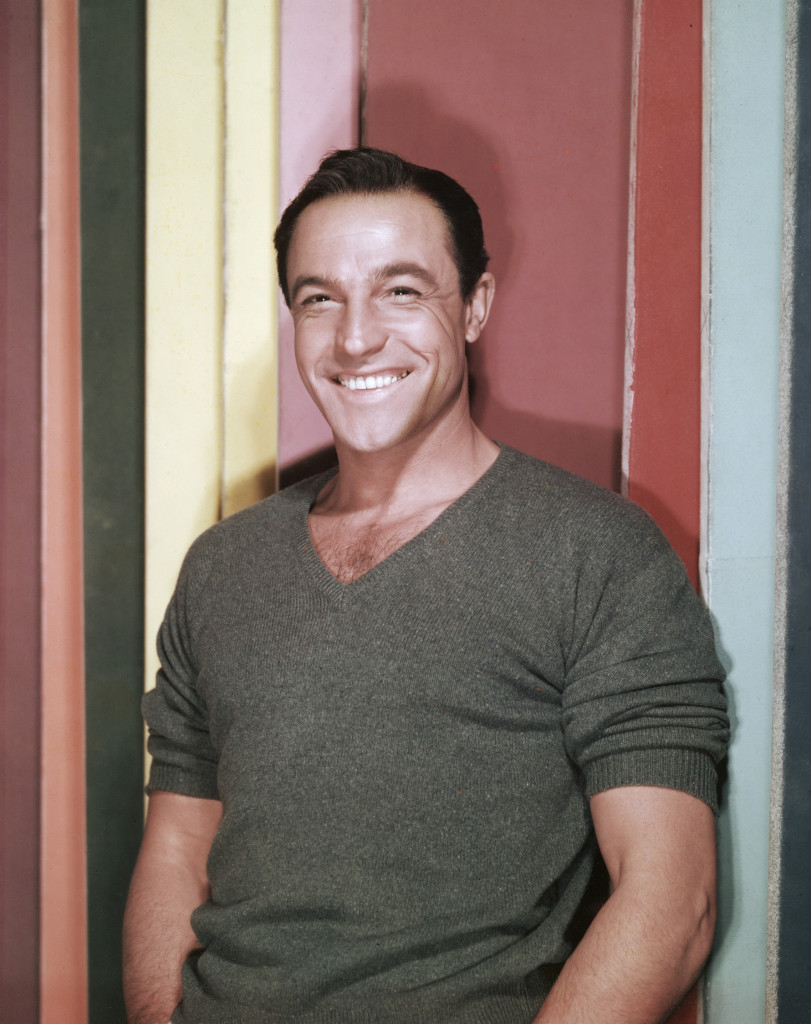 Fred Astaire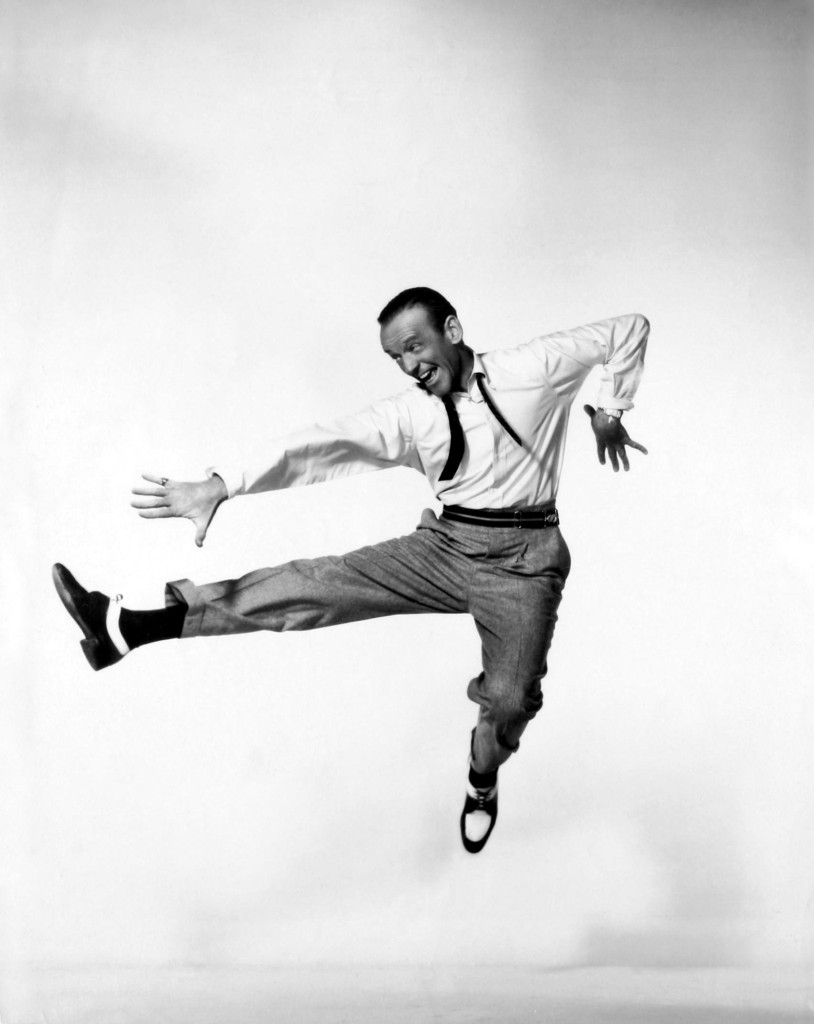 Did we miss anyone? Who's your favorite hot male dancer? Tell us in the comments section!
Extra Bonus: Can we seriously be like this couple one day…..?