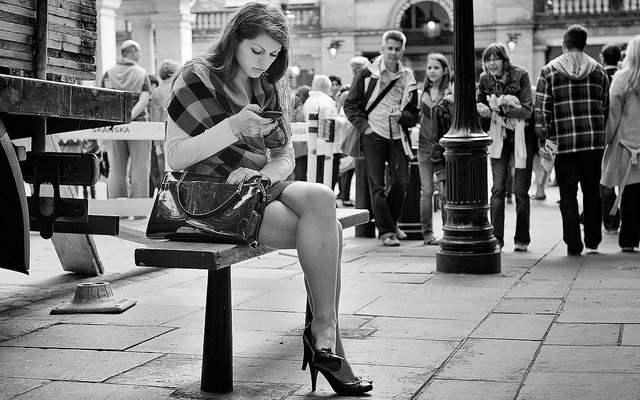 flickr/stawarz
6 Texting Mistakes That Can Kill Any New Relationship
|
The start of a fresh relationship is always exciting, because everything is new: new kisses, new inside jokes, new friend and a new texting partner. While you might be inclined to start texting this new guy or gal in the same old way you've texted every other flame before them, don't get caught in this trap! That's the past, and it didn't work.
It's time to get creative, reevaluate your digital communication skills and learn a few new things about texting for your new relationship, like how to keep him engaged via text without coming on too strong or everyone's favorite lesson, how to seduce him via text.
Check out these six common texting mistakes that can kill any new relationship. And yes, both men and women are guilty! 😉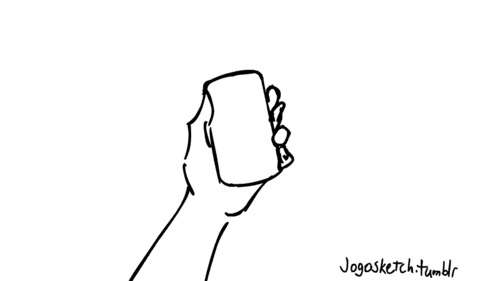 1. You're not treating it like you would a normal conversation 
I have a lot of readers ask how often they should text someone. Really, there is no "one size fits all" answer, but in my opinion, continuity is king! A flirty text relationship should work the same way a conversation works in real life. Texts should be back and forth – a message, a reply, and so on. If you are sending double the amount of texts they are sending you then you're trying way too hard. Chances are good that you're going to tire them out and quickly get labelled a dreaded "pest".
Likewise, if they are bombarding you with texts, then maybe they are going to be a lot of work – AKA high maintenance. Some people like this, some people don't – it's up to you to decide. The important thing is that you realize that the signs are there. Run or stay, but don't whine about it later.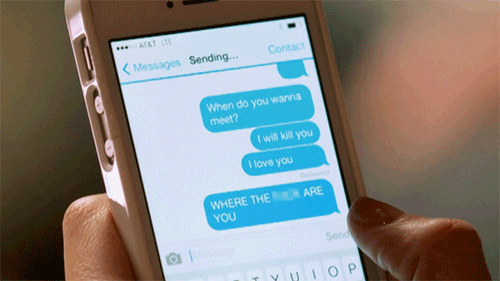 2. You're being a "Jack Of All Topics"
Once again, continuity is super important. Do you know how annoying it is to be answering one text message *BING!* suddenly they ask you another question via text?! WHICH QUESTION DO I ANSWER???
If you keep breaking up a conversation with random messages then your partner is going to become confused, and you're going to be feeling dejected because you're doing most of the work. Plus, text topics are a valuable commodity, so use them sparingly! Stick to inside jokes to create a sense of intimacy – you'll be surprised how long you can keep a flirty text conversation going just by teasing someone about that time they had too many glasses of wine and accidentally… you get the drift.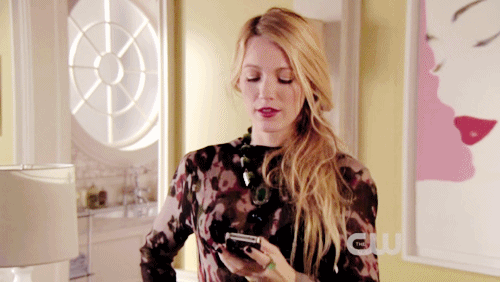 3. You're not respecting their schedule
If you know he's got a busy weekend ahead, then don't text him constantly in an attempt to get his attention. Text him once, and if he replies, keep it going. If not, wait it out – he'll get back to you. Remember – he's just busy!
The same applies to late night texting. Beware of the 1am text. Even if you are a night owl and 1am is 9pm to other mortals, don't go there until s/he has a chance to get to know you. Most people see late night texts as an attempt at a booty call. This can be pretty damaging for your relationship if you're actually interested in starting a real relationship. Learning how to stop yourself from texting him is a valuable lesson!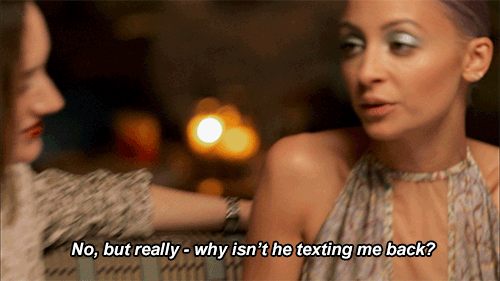 4. You're dishing too much, too fast 
There are certain conversations you should never have via text with a new guy. The beginning of a new relationship is no place for negativity. Don't tell them how much your boss pissed you off today, or that your bank account is in the toilet. While you're at it, don't tell him that your mom is pressuring you to go home for Christmas, but you want to avoid the pain and misery of spending a week with uncles and aunts that drive you up the wall (think Bridget Jones).
Negative thoughts are where new relationships go to die. Even if you are having the worst day ever, put a positive spin on things when you text your brand new love. Try something like this:
"What a week – saved by coffee! I found this great little place that honestly makes the best espressos I've ever tasted. I'll have to take you there sometime soon."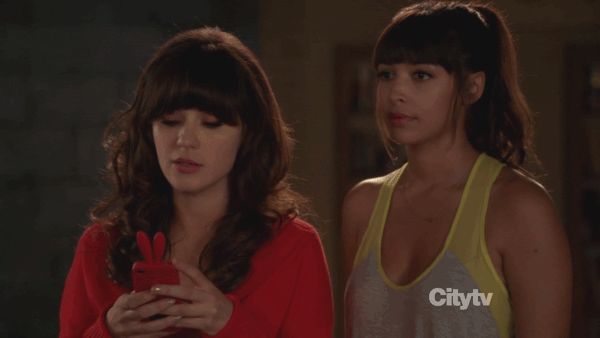 5. You're forgetting about the two most important texts
Two of the most popular blog posts on my website are flirty good morning text messages and good night text messages. Why? Because almost everyone likes to receive a "good morning" or a "good night" text message from someone they're interested in!
It's not so much about the content of the message as it about the thought – similar to the type of I miss you text you'd send when you're in relationship.When you send a good morning text message you are basically telling the other person "I woke up today and you were the first thing on my mind". Ditto for good night text messages, which say "I'm going to sleep and I still can't stop thinking of you". Pretty nice, huh?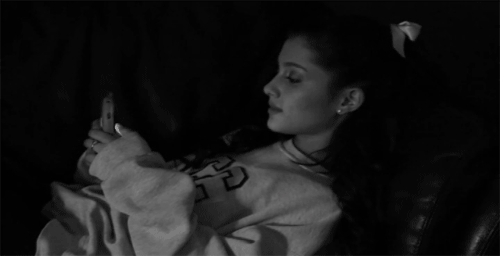 6. You're following bad advice
Question: If someone you liked waited hours – or even days – to respond to your text messages, what would you think? Chances are, you'd think they're simply not interested in you, and you'd probably stop texting them. However, an alarming amount of people seem to forget this simple fact and think it's a good idea to play hard to get via text, and then wonder why they stop hearing from their new flame!
While it's fine to wait a few hours to respond to a text if you're busy and wouldn't recommend that you constantly drop everything to respond to a text message within minutes, don't go out of your way to play games. More often than not, it won't work in your favor and if you wait a day or two to respond, he'll think you're ghosting him.
While being mindful of these six common texting mistakes will help you start your new relationship off on the right foot, there's one more thing to keep in mind…
Even if hundreds of text messages are sent daily, texting doesn't replace face time… much like learning how to seduce him via text or leaving him sexy voicemails will never replace the thrill of learning how to seduce a man in person. While texting is a great way to help build a connection and keep it strong, it never replaces face-to-face meetings. If you start to notice that your new partner is more of a pen pal than an actual boyfriend or girlfriend, maybe it's time to give them the text boot and move on!
For more texting tips from Claudia, check out Text Weapon!
P.S. Feeling anxious in your relationship? Having trouble staying interested? It might be time to check out your attachment style. Attached: The New Science of Adult Attachment and How It Can Help YouFind – and Keep – Love is a game-changer!