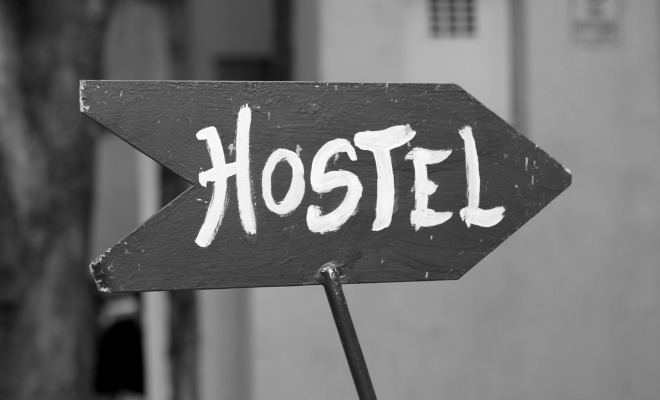 pixabay.com/sabrinayrafa
5 Things You Need To Know About Staying In A Hostel
|
I have a penchant for staying on friends' couches and consider myself a 3-star hotel kinda gal, but a recent trip to New Orleans was all about traveling on a budget. The best way to do that is by staying in a hostel. Having traveled to 23 you'd think that by now I would know my way around a hostel, but the truth is this was my first time!
I stayed at a lovely, off the beaten path place called Auberge near the St. Charles streetcar and came to realize these six things about staying in a hostel.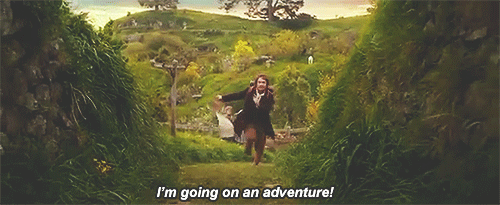 1. Hostels are affordable
You always want to do you research when staying at a hostel, just like you would when staying at a hotel. The Auberge was given really high ratings on all of the blogs I read, and at $26 a night, I jumped on it. Some of the hotels rooms I found in the area were $200/night. In most hostels, you have to be over the age of 18 and under the age of 40. Hostels can be found everywhere in the world – from $6/night hostels in Thailand to $33/night hostels downtown Chicago. Hostels can even be located in awesome places like lighthouses and historical homes.
2. You're not alone
There are different accommodations and room sizes, the Auberge has an 8-person mixed dorm room, a 6-person mixed dorm as well as some all-female rooms, costing $30 and $33 a night respectively. There is even a small 'apartment' that can fit up to 4 people. The only reason I chose the 8-person mixed was because I'm cheap and really, I just wanted to spend the extra the $21 I was saving on yummy treats.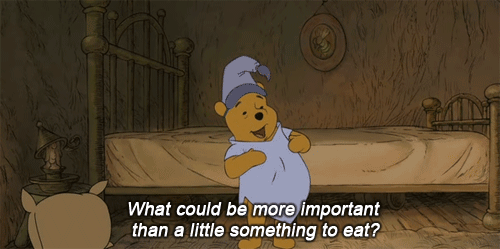 3. You'll meet interesting people 
I stayed in an 8-person mixed dorm room, so there were both men and women staying in the room. While the room was never full, the inhabitants were certainly characters – a Brazilian man with a tan, 6-pack, and a nipple ring; a man in his 20's who slept often, always with his jeans on; and a female Floridian who smoked pot and claimed to be in NOLA to sight-see, but never made it past Bourbon Street. I met a girl from Japan, a few from Germany, and a couple from the UK, all of whom stayed in other rooms.
4. Sleeping might be difficult
I have a terrible time sleeping by myself in my own bed, so it seemed ludicrous to choose this type of room on a trip, but I did it for the experience! To help me sleep at night I created a sleep survival pack which was a lifesaver! I slept (or rather laid) in bed for 12 hours each night, so I'd say the pack worked rather well. Leaving it right next to my pillow, I included earplugs, a phone charger, lip balm, eye mask, headphones, and melatonin which I took right before bed. Nearby, I kept water, socks, and a long sleeve shirt just in case it got chilly at night. Another lifesaver was the fact that my phone was fully stocked with podcasts and an iBook. So when I did have trouble sleeping, I'd pop in my headphones and voilà, out like a light!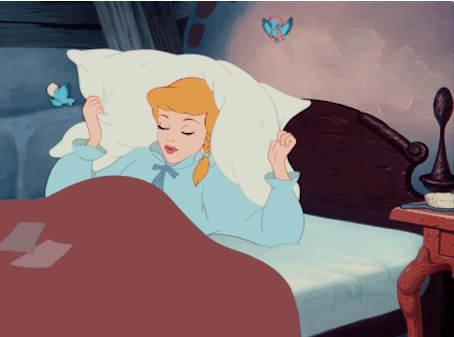 5. You'll have to share
You are basically getting a place to rent a bed, in a room that you share with other people, the number of which can vary. But that's not the only thing you're sharing, there are common spaces like a kitchen, TV area, and sometimes a game room. More importantly, the bathroom is also shared. Generally, sometimes it's in the bedroom while other times it's in the hallway so that it's accessible to all. Hostels are a mix between a house and a hotel, the main difference being the fact that you share a sleeping space with others. Come to think of it, it's pretty similar to a sorority house, minus the girls you know. There are no TVs in the rooms to encourage camaraderie.
Why choose a hostel?
It's cheaper, for one, and it's a great place to meet people from all over the world and because of this it's great for the solo traveler. If you're ready to travel on the cheap, I definitely recommend it. Again, always do your research first to ensure your safety, the location, and ratings (trust other people's opinions and your gut!).
Other things to keep in mind when staying in a hostel:
Bring a lock – most hostels will have storage lockers or some place where you can keep your things while you're running around town.
Book a place with food – while a lot of places will have a common kitchen area, some may even have communal meals, so take advantage of that!
Have you stayed in a hostel before or have any recommendations on where we should stay the next time we want to travel  on a backpacker's budget?