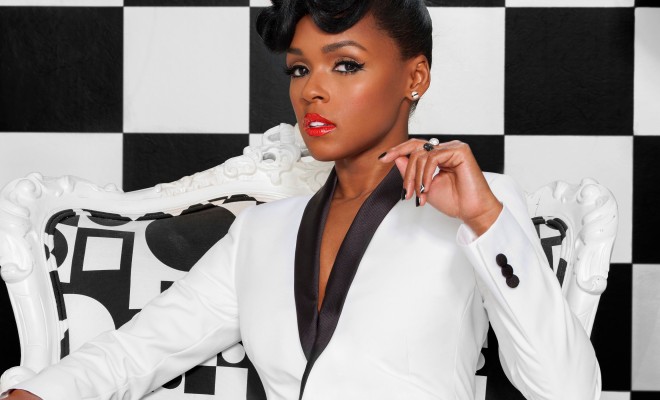 Anything's Possible: Janelle Monae At The AP Music Series
|
The Taste of Chicago started this past week, thanks to the Illinois Lottery and their AP Music Series I was able to score a pair of tickets to the Janelle Monae show at Taste of Chicago on Thursday night.
The original plan was that I'd meet a guy there, I thought it'd be a fun date. Unfortunately on Wednesday I received a text saying, "sorry, can we reschedule?" It was kind of a bummer, as I was really looking forward to this date, and after reading the text, I had a sneaking suspicion that I wouldn't be hearing from him again. Nonetheless, I didn't want to let that ruin my night and still really wanted to see Janelle Monae so I called up the best friend.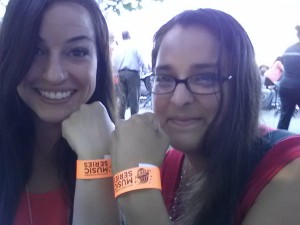 I haven't been to the Taste of Chicago in a really long time and thought I was due for a visit, which was also one of the things that made this event exciting for me.
So I met Lisa in the city and we made our way to the Taste. Super glad that I didn't let these tickets go to waste because it was pretty awesome. We hit up the hospitality tent and had some tasty food. No, seriously – even with all of the food booths at the Taste, the buffet that they had in the hospitality tent hit the spot. I swear the bun that I piled my meat on tasted like a croissant. It may sound strange, but the sweetness of the bread worked well with the tanginess of the bbq.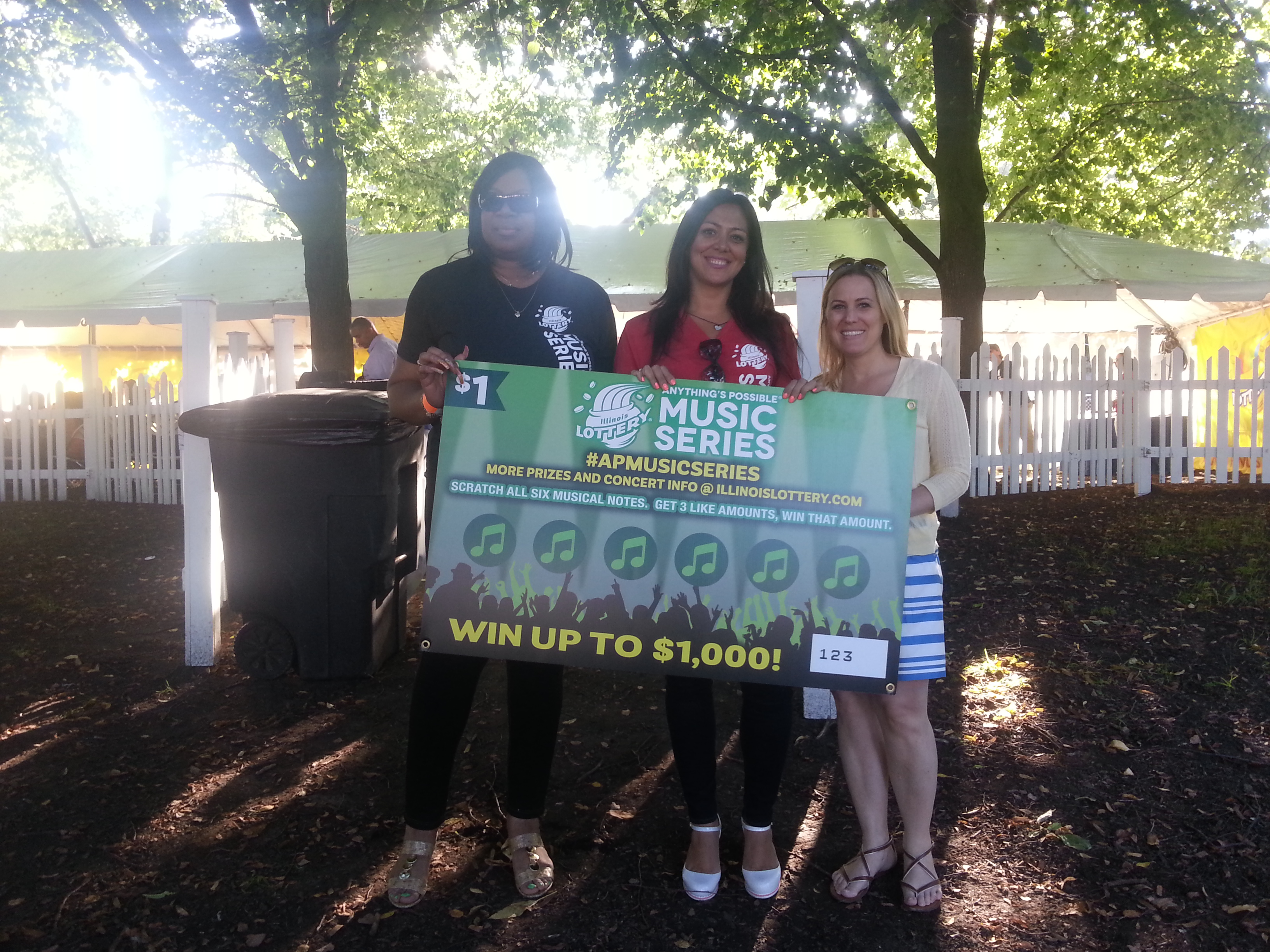 OH, I've also fallen in love with the idea of this Watermelon salad that they had as a side. I'll have to make that sometime, but I think I'll leave out the Feta cheese – something about that just didn't seem right.
First on stage was Gary Clark Jr. I'd never heard of him before that night but I was digging his style. I thought it was kind of jazzy, and you can't go wrong with jazz. It was nice to just be able to sit and enjoy the music. Time kind of went by quickly and before I knew it was time for Janelle Monae to come on. There were definitely more people there at that point than when we first arrived, which is to be expected I guess since she was the headliner. Admittedly I've only heard a couple of her songs but what I have heard I really enjoy, which is why I was really excited about this night.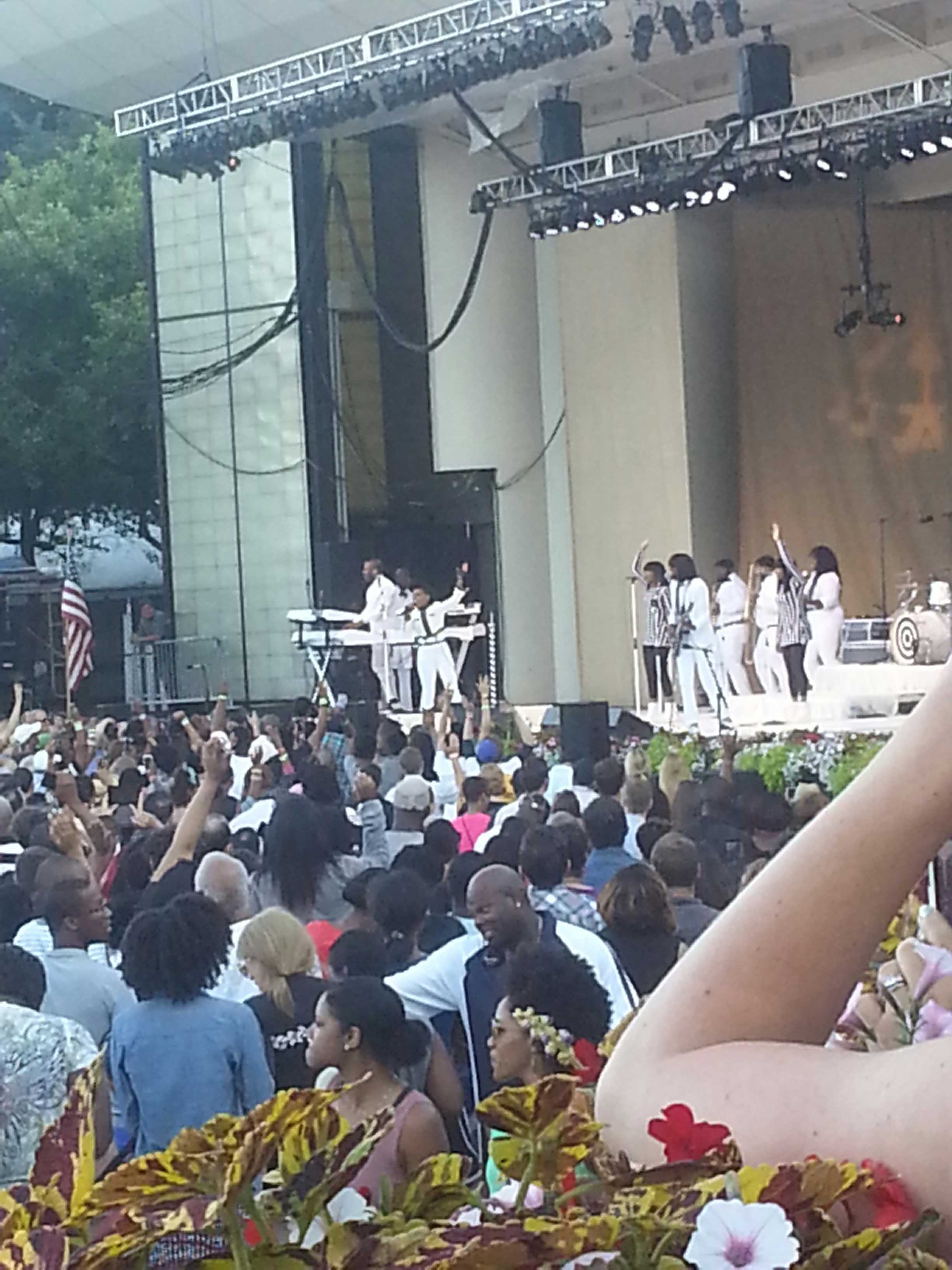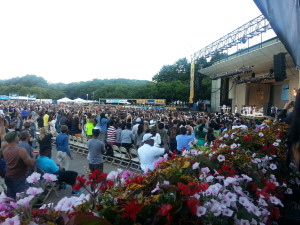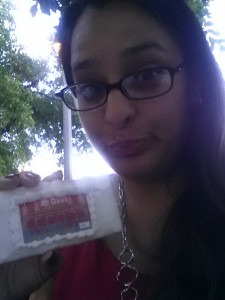 It would have been nice if my original plan actually happened but I'm glad that I had a friend there with me instead. Dating is hard, I get that and I've mentioned that plenty of times before, but sometimes all I really need is a good night out with my friends. So while I didn't go on a date, I still had a good night. Thanks, BFF!
Thanks again to the Illinois Lottery for setting us up with tickets, amazing seats in VIP and great food. I'm looking forward to checking out more events in the AP Music Series! There are over thirty concerts in the series throughout the lovely state of Illinois. You can check out other bloggers' experiences by following hashtag #APMusicSeries on Twitter.
Note: 'This is a sponsored post, but all of the warm and fuzzy things I said came straight from my heart.