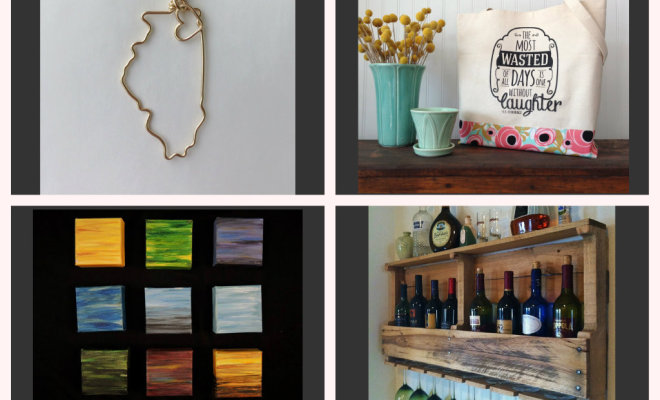 Independent Artists Offer Unique Holiday Gift Ideas
|
Tis' the season…for shopping! And we can certainly appreciate the digital marketplace being a truly magical place.  With a few clicks you are able to purchase adorable, creative, often-times custom, gifts from across the nation from independent sites or the ever-popular Etsy.  If you are looking for unique holiday gift ideas, here are some (not to mention close friends and/or personally purchased) to get your gift-giving in high gear.
So get your wine bottles open, credit card ready, and start your holiday shopping! Here are a few of my personal favs for holiday gift ideas that I recommend you check out:
Galleria Gibson
Offers paintings for every occasion as well as custom pieces. Prices start at $35.
Check out some of her paintings –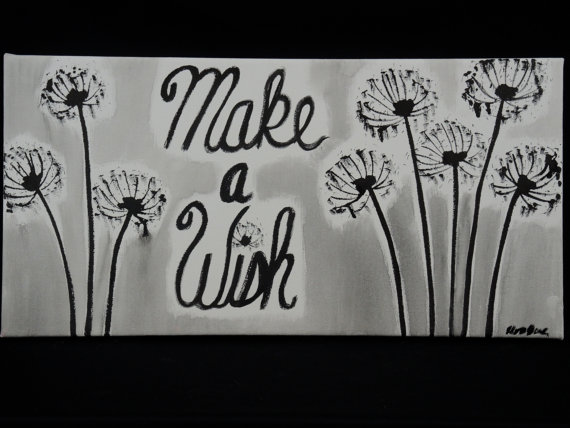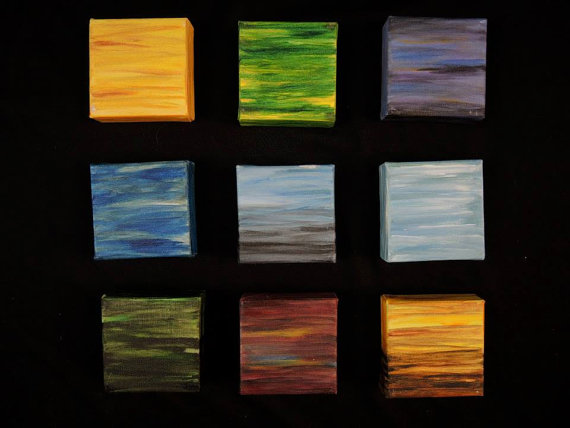 For more information, visit the Etsy page or Facebook page
Just My Type Designs
A collection of handmade tote bags, wine totes, aprons and more feature screen printed designs inspired by a love of typography and literature. Most items are around $35.
Look this cute tote bag!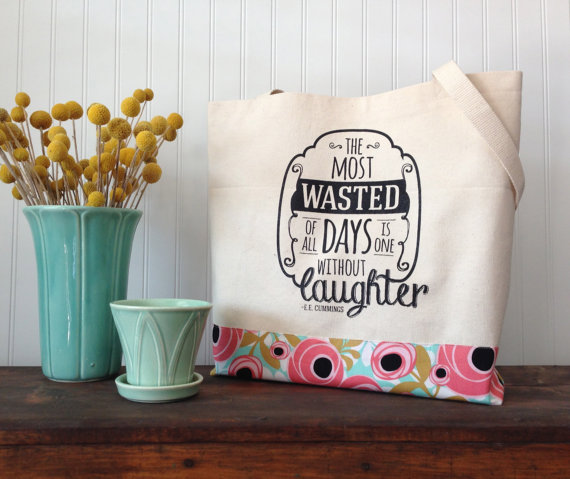 Visit her Facebook page or her Etsy shop
Prairie Hills Pottery
Offers custom, made-to-order artwork (such as a quote, a recipe, a letter, or a photo) that is permanently transferred onto a ceramic piece. Prices start at $25.
Just look at these adorable pieces –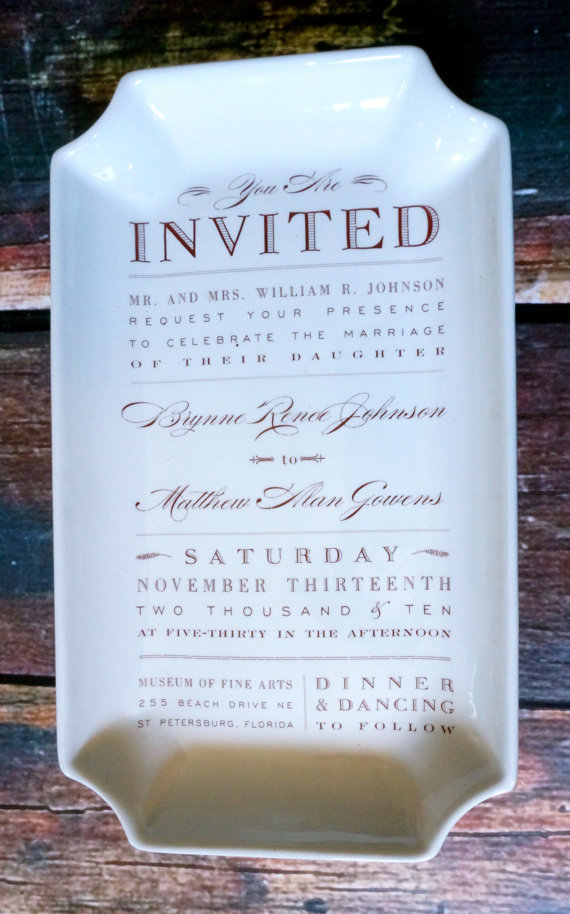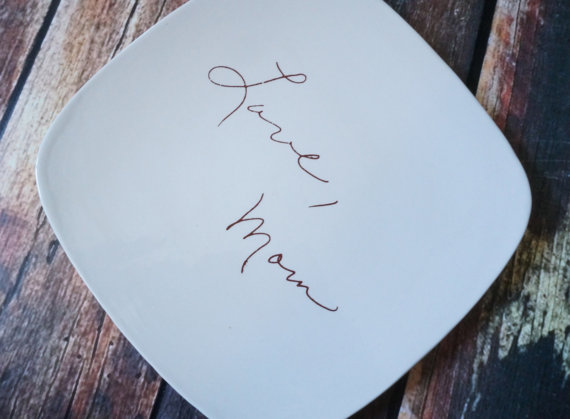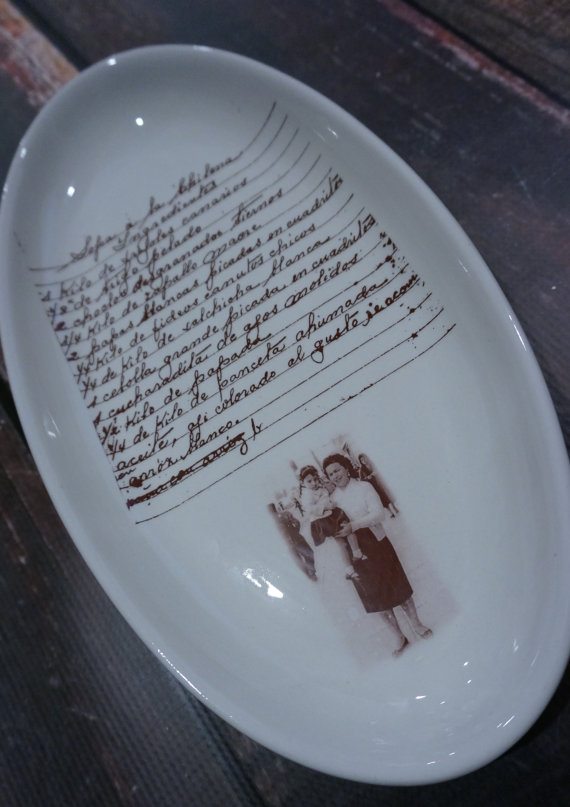 Visit Facebook or Etsy or website to purchase
theFolk by Julie Godsey
From custom necklaces to geographical outlines to state shaped earrings – if you want a shape, she cam make it! Also available for purchase are custom name necklaces and word necklaces and other personalized jewelry. Prices start at $34.
Show your state, or favorite country some love! Or never forget your name –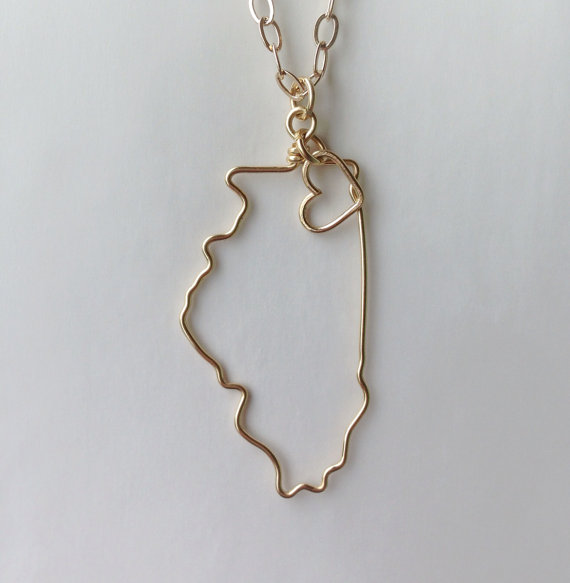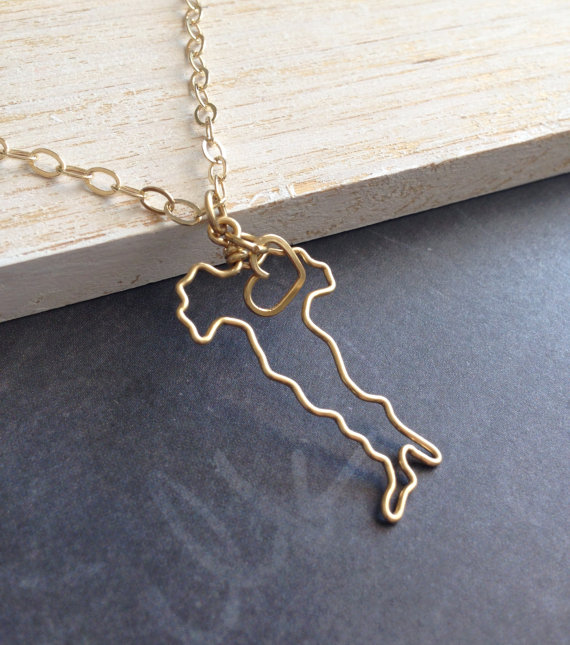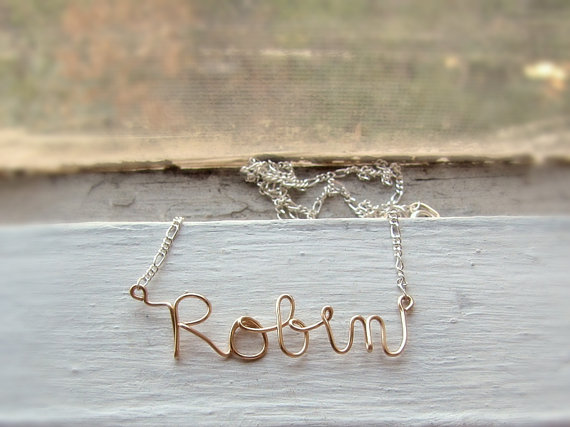 Visit her Etsy shop and check her out on Facebook
Campfire Designs
Looking for a stocking stuffers or a gift for the coffee-lover in your life?  Campfire Designs has upcycled Starbucks items such as gift cards or coffee sleeve spiral notebooks. Prices start at $4 (at that price, you can buy a few!)
Look at how ingenious these items are –
You can purchase these items on the Etsy page.
Great Lakes Reclaimed
For the city dwellers with small spaces or reclaimed wood enthusiasts, this wine rack is sure to impress. Prices for wine racks range from  $49 to $199.
With a wine rack this gorgeous, your guests won't want to leave.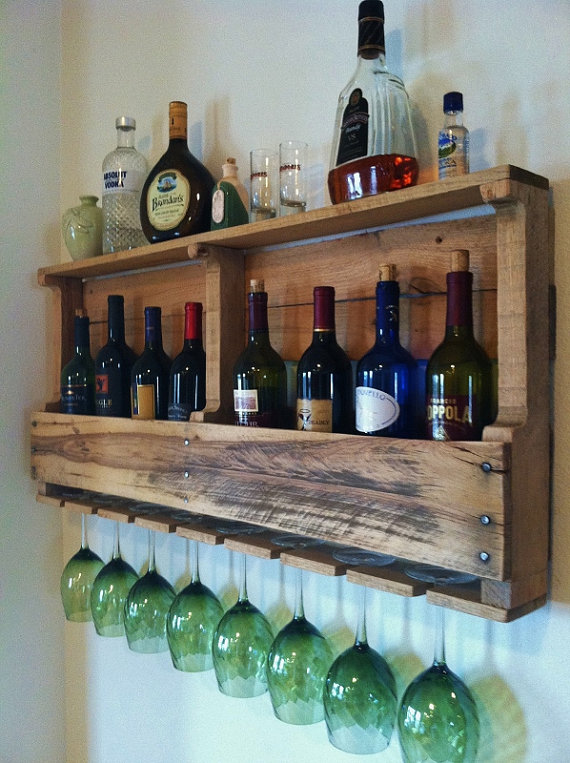 So fill up those wine glasses and head over to the Etsy page or website to order.
Knits by Nat
Stay cozy in festive crocheted pieces – keep everything warm from your head to your coffee. Prices start at $13.
Check out just some of the warm-n-snuggly items –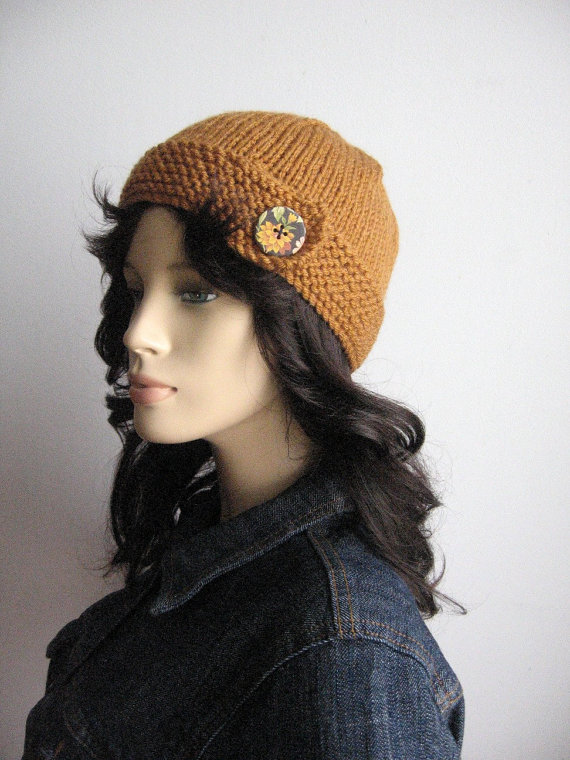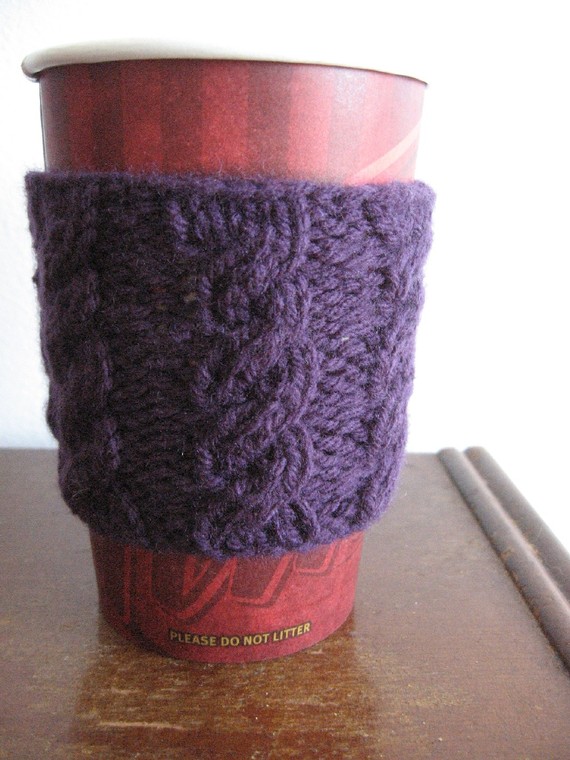 Chill out and head on over to the Etsy page.
Kidecals
Why sit at a computer all day looking at the same drab keyboard. With Kidecals, you can upgrade from dull to fab! Priced from $10 – $20.
Who wouldn't want to type on this? (Other designs available) –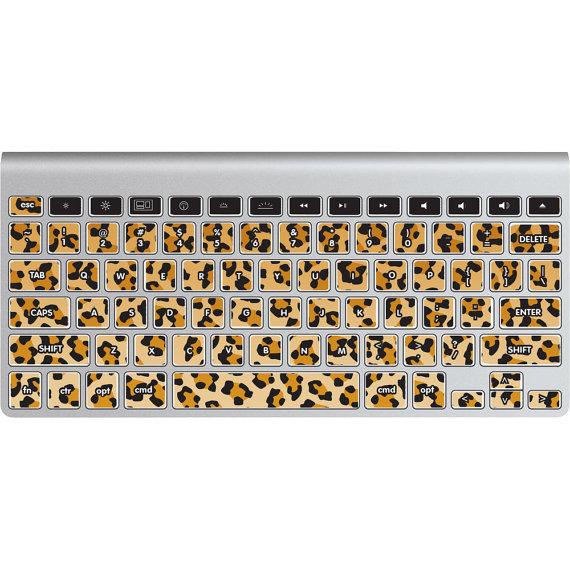 You can order from Etsy or from the website.
Killorglin Creations
Still undecided on a holiday gift idea? Killorglin has handmade and monogrammed leather, stone, and metal gifts. Prices start at $12.
Here are some idea inspirations –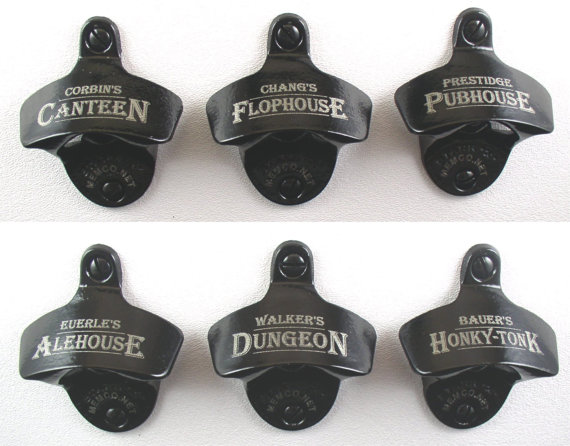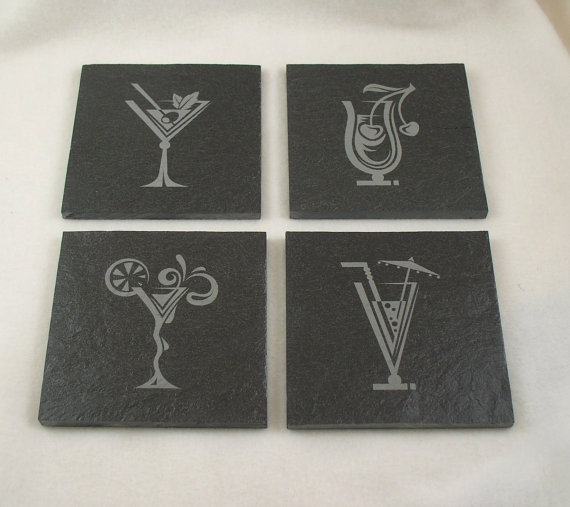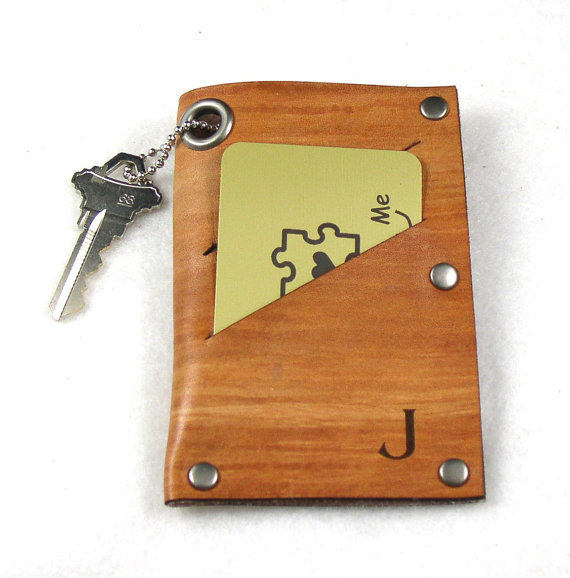 Many more items are available on Etsy .
 Do you have any unique holiday gift ideas from independent artists? Share them with us!