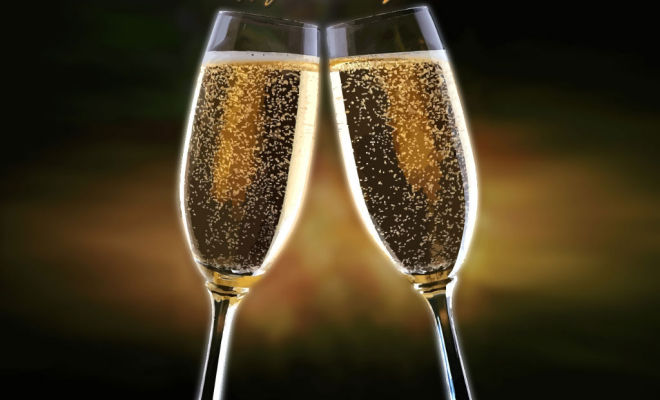 7 Facts About NYE That You Might Not Know
|
New Year's Eve.
The pop, fizz, clink, and kiss at midnight. The standard affair for celebration of starting a new year. Do you really know about New Year's Eve?  Such as why we sing Auld Lang Syne or why some people make resolutions? Impress your friends this year with 7 facts about NYE that you probably didn't know.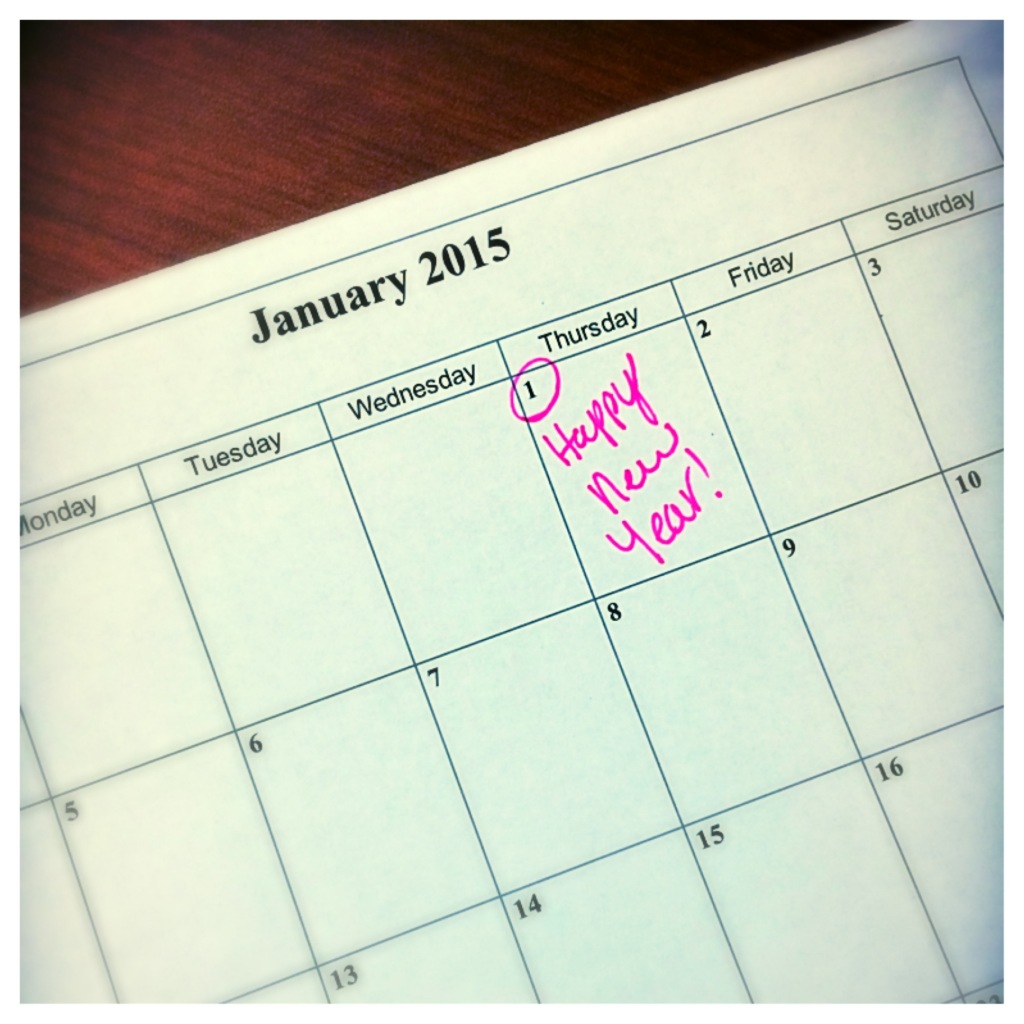 Julius Caesar. He came, he saw, and he conquered. But did you know he actually instituted January 1st as the first day of the year? Originally, the Roman calendars were 10 months and 304 days long. It wasn't until 46 B.C. when emperor Julius Caesar wanted to take matters into his own hands – consulting with mathematicians and astronomers to create what eventually lead into the modern day Gregorian calendar.  

---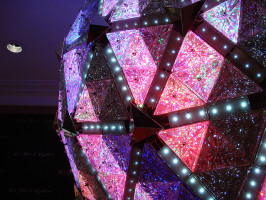 This famous ball first dropped in 1907 –  originally organized by Adolph Ochs, who was the owner of The New York Times paper – and has done so each year (sans 1942 and 43 due to the war). Dick Clark's New Year's Rockin' Eve is iconic in itself beginning in 1974 and continued after his death in 2012 with Ryan Seacrest (with Regis Philibin hosting in 2005).
---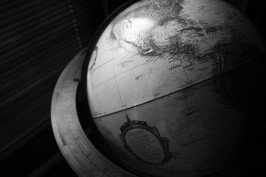 Every culture has its own unique traditions to ring in the new year.  Here are some  traditions you can borrow from around the world:
Italy – wear red underwear to bring luck in the new year
Spain – eat twelve grapes at midnight (secures 12 months of happiness)
USA.  – in the south, they enjoy some blacked eyed peas and ham hocks (Hoppin' John)
Japan  – bells ring 108 times in Buddhist temples
Ecuador  – life size dummies (representing misfortune) burn in the streets at midnight
---

We all know that means…Champagne.  But just how did this tradition come to symbolize New Year's Eve?  None other than Dom Perignon, who, towards the end of 17th century enhanced the quality of product and began packaging it in bottles and corks. Becoming one of the clever marketing ploys, producers of the fizzy beverage promoted the bubbly as luxurious…as champagne was the drink to please the courts of France and England. Fast forward to the 19th century and the rise of industrialization – all of a sudden, producers began targeting the newly profitable merchant class. Not as an every day drink, but one used for celebratory occasions. Combine this 'marketing' tactic with existing traditions (drinking on religious occasions was nothing new) and the transition from religious ceremonies to secular ones and you can toast your flute at midnight knowing how history and marketing can change the world.
---

"You just put your lips together and… blow." At midnight, tradition has it that whoever you kiss when the clock strikes 12 could reflect on how your relationship will be for the next 365 days.  If you are single and you do not kiss anyone, some folks are superstitious, and it means a year of loneliness.  If you are coupled up, kissing can mean you both are strengthening your bond to each other and your future. So put on your chapstick and get smoochin!
---

Written by Robert Burns in 1788, this traditional tune is known globally as the 'farewell' song to the old year. Originally composed for the Scots museum, the translation of 'auld lang syne' means 'times gone by' wasn't originally intended as a holiday carol. However, thanks to Guy Lombardo and his three trumpeter brothers, they played the song at the Roosevelt Hotel's New Year's Eve shindig in 1929 which happened to be broadcasted on NBC radio. They used it to transition from one radio program to another and as pure luck, coincidence, or fate…it happened to be played just after the clock struck midnight. And the rest is history.
---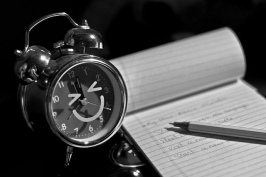 Lose weight. Get a new job. Find a new apartment. Nearly everyone has made some sort of New Year's resolution.  A goal, a dream, to accomplish in the next 365 days. For some, it's a yearly tradition met with ambition. But just how did this "I'm going to (fill in the blank) this year" come about?  Thank the Babylonians who deemed that offering loyalty to the newly crowned king was necessary to their worshipping.  Have to hand it to the folks, as their resolutions were more externally focused versus internally for one self.
Do you have any New Year's Eves traditions or random facts?
Share them with us!
Cheers to a wonderful 2015!