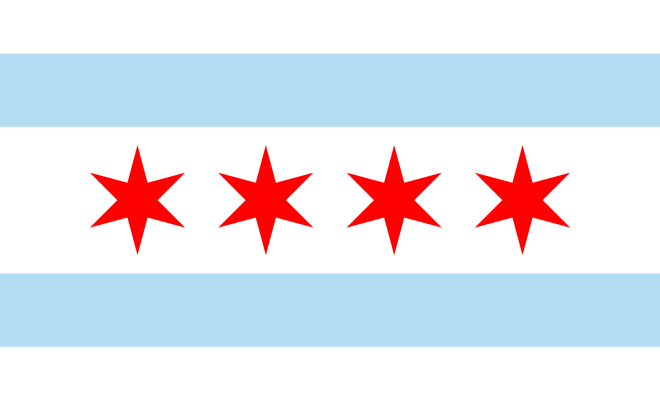 12 Things Every Chicagoan Knows
|
Anyone who was born, raised, and/or is living in this great city, you most definitely can relate to these 12 things every Chicagoan knows.
588-2300 EMPIRE
Ayyx-cent
No, we don't have an accent.  We enunciate our A's. But if you want to fit right in, follow these steps.
Pop vs Soda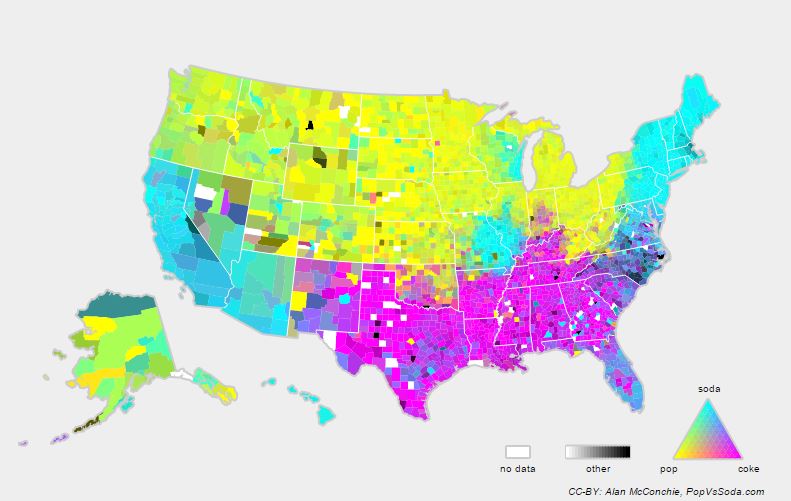 It is pop. (unless you are from Laura's hometown… then it's soda)
Pizza
Deep dish vs thin crust.  We all know what makes Chicago iconic. Thrillist has this comprehensive post about Chicago's 10 best pizzas, regardless of crust.
Expressways & Tollways
Our highways have names and can be confusing to anyone visiting and listening to the news.  This article helps clarify and for simplicity…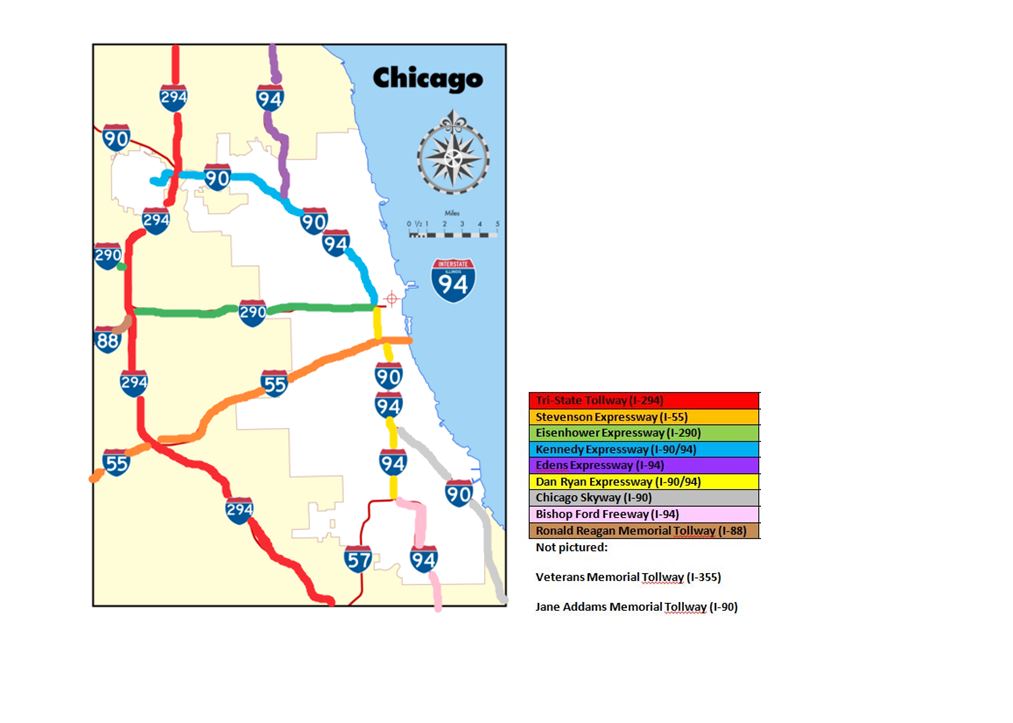 Politics
It's no secret that Illinois is one of (if not the most) politically corrupt states. Thanks to Chicago claiming dibs on majority of those politicians. Thrillist covers the top 10 most corrupt politicians ranging from George Ryan to Rod Blagojevich.
"Going to the beach"
We all know this means the 26 miles of sand surrounded by skyscrapers nestled on the shores of Lake Michigan. And we love it.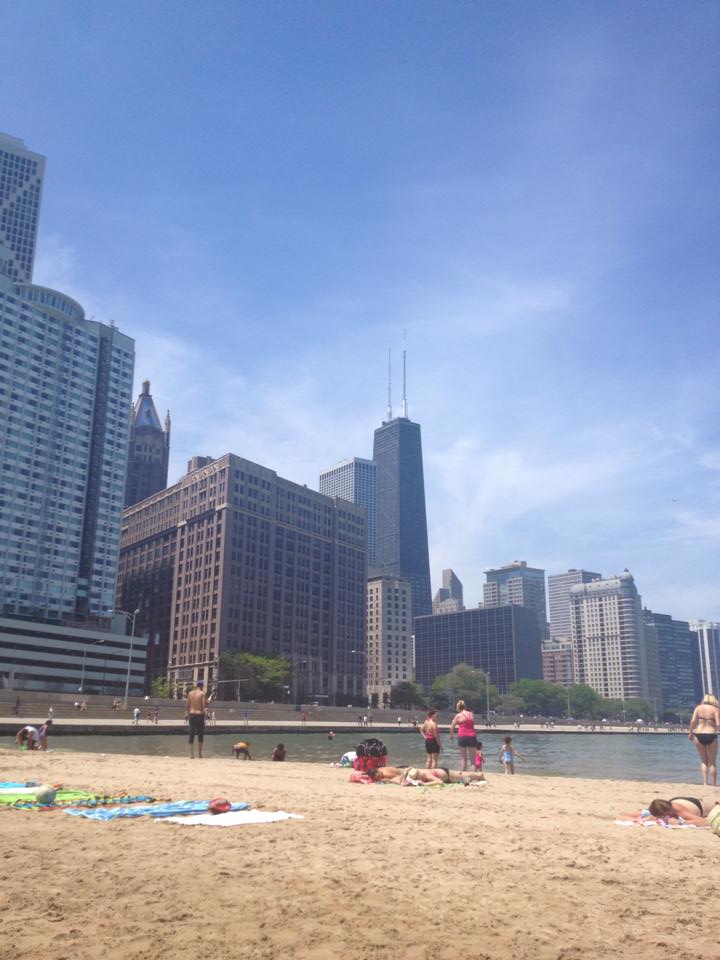 Sports
Cubs. White Sox. Bulls. Bears. Blackhawks. Fire. We have the most die-hard, loyal sports fans (or at least loyal to drinking).
A whole new world
Even just going 20 miles outside of the city is a completely different world.
Weather attire
We are a tough breed here in Chicago and undoubtedly will see folks wearing sandals, shorts, no jacket when it's 50 degrees. And it's perfectly acceptable. It's also common to look like an abominable snowman in the heart of winter (plus totally ok to be jealous of that person wearing two scarves, 2 gloves, boots with the fur…)
Seasons come, seasons go
All 4 seasons…can happen…in one week. Sometimes even in a few days.
Landmarks
It will always be the Sears Tower, Marshall Field's, and Comiskey. No questions asked.
What other 'things' make Chicago…Chicago?