Meet Gina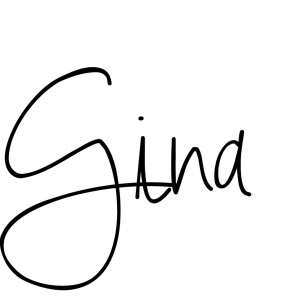 30 something single gal originally from St. Louis, MO, currently living on the West Coast. Hello sandy beaches and warm weather!
Always fond of the idea of dating and relationships but never really got the hang of either, although that hasn't stopped me from trying. Currently single because, well I stopped looking, I started to realize that I tend to attract those who are emotionally or physically unavailable. Destined to end up in some unsatisfying LDR. Halp!
"I'm selfish, impatient and a little insecure. I make mistakes, I am out of control and at times hard to handle. But if you can't handle me at my worst, then you sure as hell don't deserve me at my best." ― Marilyn Monroe, cliché I know. But you know what, sometimes I'm a little cliché. Working in the Cloud by day and searching for love on the internet by night, because there's nothing better than saying "we met on the internet". Except maybe "we met at the grocery store" but let's face it, that sh*t doesn't really happen, does it?
Blog – sheshakennotstirred.wordpress.com
Tweet Gina at @Miss_Eloisa
View all posts by Gina