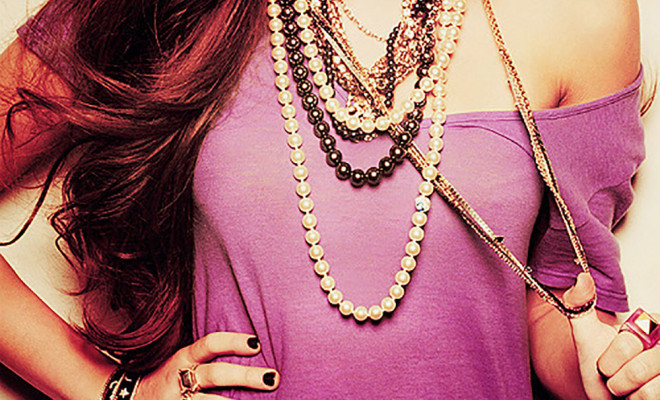 Farewell To Secret Lives of Chicago Singles, Hello…
|
In case you missed yesterday's post, we're celebrating our one year anniversary here at Secret Lives of Chicago Singles. We also hinted that we have an announcement to make!
What started off as a fun project between nine complete strangers who met on Twitter has grown into something much more. Over the last 12 months and 96 posts (!), we've grown, evolved, changed, dwindled down to a team of four, and learned a lot. This blog has resulted in a few lifelong friendships with people we wouldn't have met otherwise, which has been amazing.
But…
The reality is that we are not Carrie Bradshaw. Sharing our personal dating stories has been a real learning experience for us, and we'll continue to do it, but each of us also have many other interests we'd like to explore and write about – food, travel, lifestyle, and so on.
With that in mind, we'd like to officially introduce…

In the next few weeks, we'll be making the move to our new URL, dailyurbanista.com! While we'll still be covering dating and relationships (and all of our old posts will remain in-tact!), we'll also be covering a wider variety of topics that are relevant to single, urban women: fashion and beauty, lifestyle, travel, food and dining, pop culture, and so on.
We'll make an official announcement when the change occurs, and will be sure to share an updated list of social media handles, etc.
We're also looking for guest bloggers and ongoing contributors to Daily Urbanista! We're open to a wide variety of topic ideas, so if you have something in mind, shoot us an email: [email protected].
Thanks again for your ongoing support – we can't wait to show you what's next!
– xoxo –
Gina, Lisa, Laura, Brandy