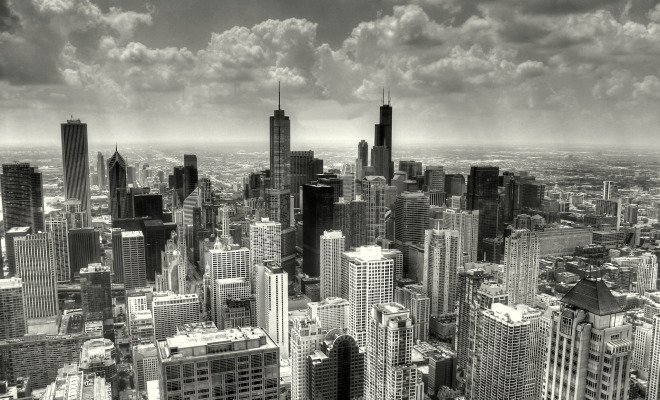 flickr/Dustin Bergene
Exciting News: We're Partnering With Time Out Chicago
|
---
Time Out Chicago, the local edition of the global media network that reaches more than 35 million people, in 75 cities, in 37 countries every month (Baller!) recently launched a new blogger network community featuring more information on all the cool stuff happening in Chicago. So when Time Out Chicago needed someone to talk about dating, they invited us!
We Said Yes.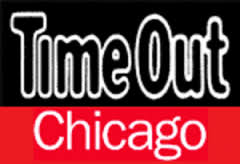 We are excited to announce that we swiped right on this one and will be partnering with Time Out Chicago on everything dating starting with "8 Spots for a low-key Valentine's Date." (Yeah, V-Day is over, but dating is a year round event.)
Check it out and look for more of our mugs coming soon.