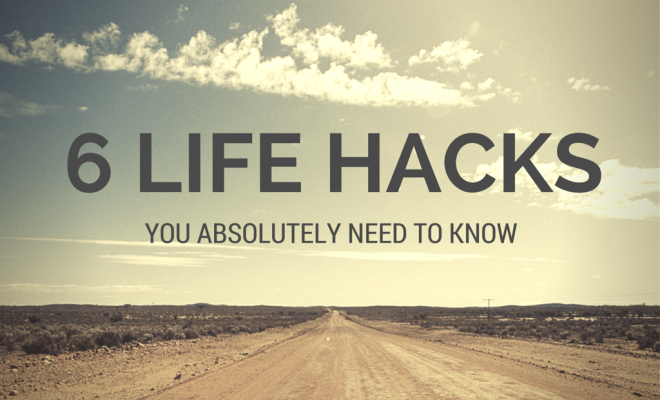 6 Life Hacks You Need to Know
|
I'll admit that I still can't hang a picture properly, even at the age of 33. It's something that has baffled me as a (somewhat) educated adult. Nails, hammer, wall, that's about as far as I go, hoping it works out. Usually, I end up with more holes than necessary, but I get the job done. While the below ain't no MacGyver, these 6 life hacks you need to know can help you get better at winning in life or at least offer a new twist to first-date conversations.
Peeling an Egg with A Spoon
I've done all the tricks – bringing my pot to a boil then turning it off, peeling from the bottom of the egg, cold water rinse. It doesn't matter. I have yet to get a perfectly clean egg 100 percent of the time. Apparently, you can use a spoon for more than one thing. Like peel an egg.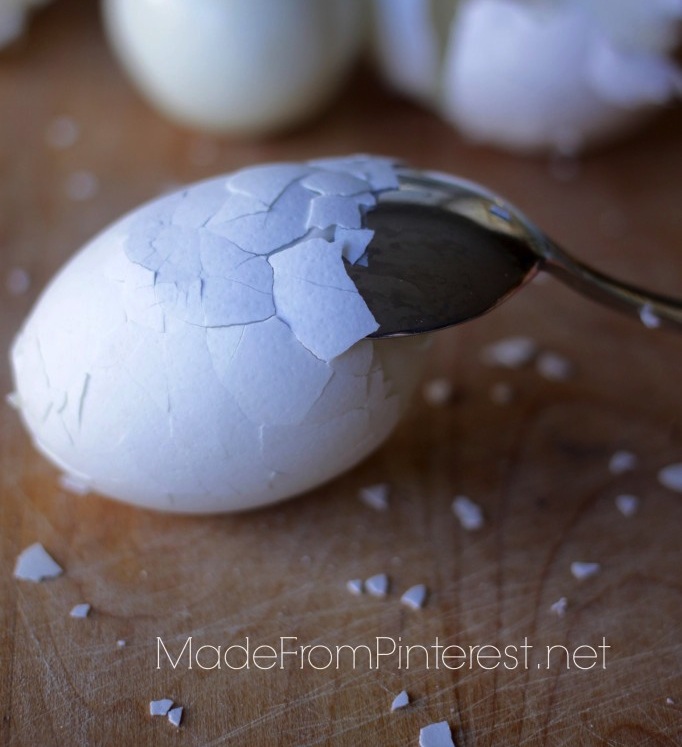 Emergency Candle
No candle during midnight cuddle sessions or have a power outage? No problem. Grab a stick of butter, a toothpick and a paper towel and BOOM, instant candle.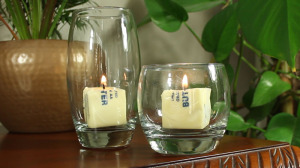 Safety First Kids
50 Shades of Grey? How about 50 ways to use a condom. Okay, maybe not 50, but when you need a rubber band or even a jar opener and don't have one, Trojan has your back.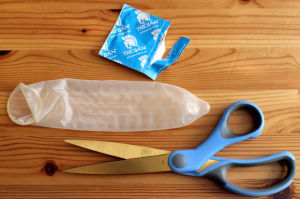 Perfectly Hung Bacon
Bacon makes everything better and nothing is worse than microwave bacon shrinkage. (And you thought this was a life hack post…) You can try to sweet talk your bacon, or you can just run it under cool water before cooking it next time you make breakfast.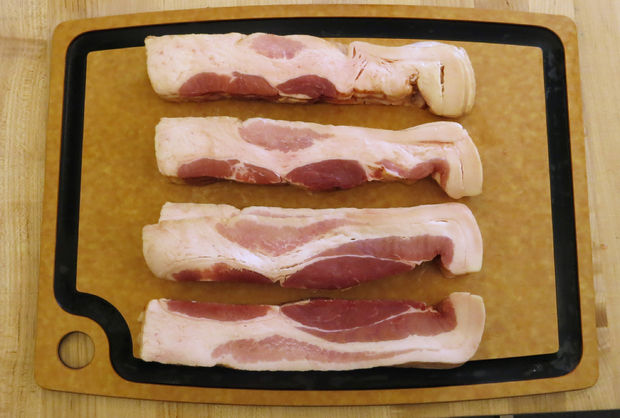 Reusable Candle Jars
Candles are awesome. Having to throw away your pretty little candle jar isn't. Stop doing that and get that last little bit of wax out by just add boiling water instead. You can even use it for your butter candle. (See what I just did there.)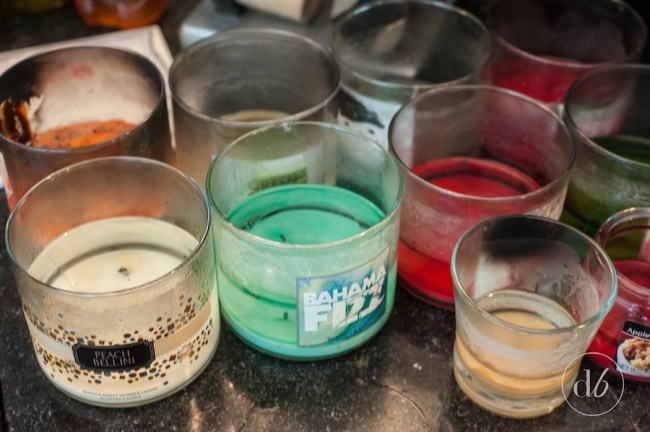 Snazzy Scarf Trick
You've gone as far as hanging up your scarves, but keeping them on hangers is one less hanger that you need for your real clothes. Not to mention that closets in Chicago really don't exist unless you've graduated to grown-up status. Walk-in closets? Marry us, please. The trick: use shower curtain hooks to store them. Mind blown.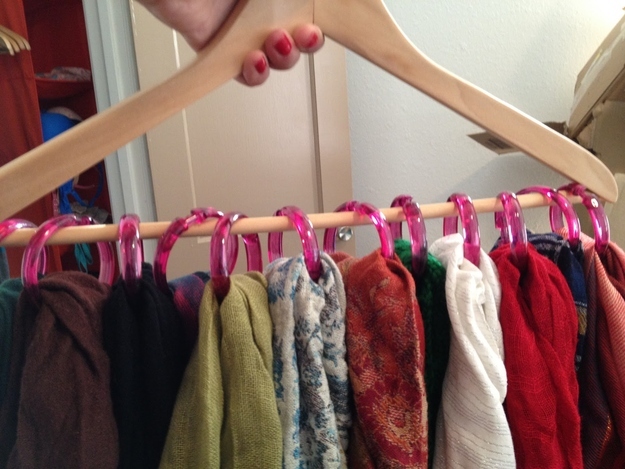 While that's just a few life hacks, there are so many different things that can be done in order to make life just a tad bit easier (and interesting). Like traveling, which can be a pain, but we've made it easier.
Do you have any awesome "life hacks" that are essential to every day living? Let us know below!