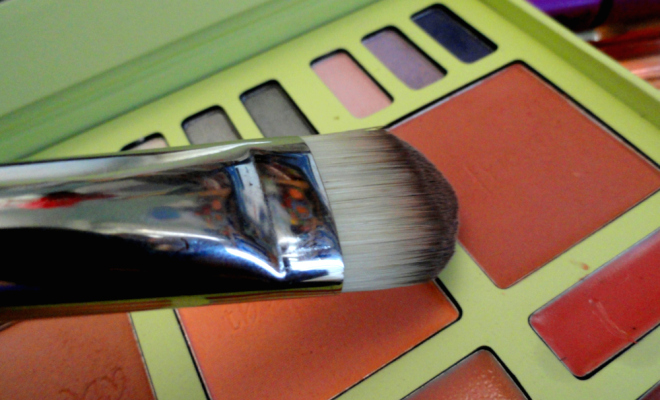 flickr/beautyiswithin
On the Shelf: 5 Top Beauty Products That We Love
|
Everyone has a couple of beauty products that they don't leave home without. If you're a true fan, you find travel-sized versions of them and store them in every bag. Being a minimalist, when it comes to products and make-up, I try to keep it simple. However, now that I've joined Ipsy, and I've had a slew of new products come my way, I'm anticipating my beauty cabinet will get a lot bigger.
Here are a couple of the top beauty products that follow me in my weekend bag:

Pur Dirty Girl Mudd Masque
I've always been a fan of masks, imagining the clay as it dries sucking out all the things that are not supposed to be there. An Ulta rep turned me onto this one a couple of years ago, "Honey, it sucks it all out. All of it," and he wasn't lying. The product includes pascalite—a unique form of bentonite clay, salicylic acid, a BHA that acts as an exfoliant and anti-inflammatory, and cucumber extract to soothe. The mask dries hard and tightens around your face after about 10 minutes. Once you rinse it off, you have smooth skin, smaller pores and less irritation. It's my, "Let's have a spa night," mask. Which really just means, let's drink wine and watch So You Think You Can Dance. Another benefit is that they don't test their products on animals. Get it here.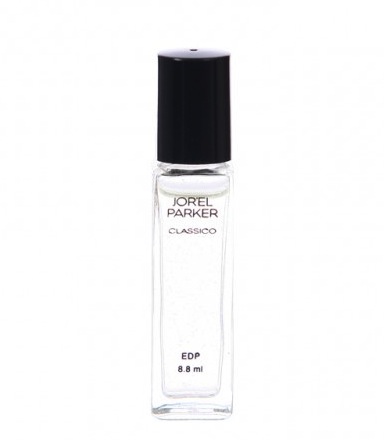 Jor'el Parker Classico by Harvey Prince Organics
Travel size perfumes are perfect for me. You can take them anywhere, and they fit in your wrist clutch. And when this  Jor'el Parker Classico's mini-roller showed up in my Ipsy bag, I was all Breakfast at Tiffany's happy. It has notes of  Indonesian Clove Bud, Australian Sandalwood, Moroccan Rose and French Bergamot according to the website. The perfume is made by Harvey Prince Organics and is fair trade and fair share so this little 8.8 ml is a little pricey at $21 for most roll-ons, but the next size up only jumps to $26. I think I found a new staple.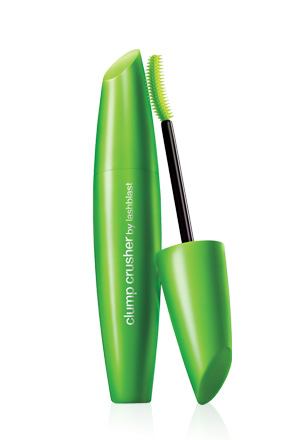 CoverGirl Clump Crusher Mascara
I don't wear a lot of makeup, but if there's one thing I'd want to have with me if Channing Tatum is going to show up at my bar, it's mascara. I'm sure there are many great mascaras out there by Mac or Clinique that work just as well, but Cover Girl has always done me right, and the Clump Crusher delivers on its promise — no clumps, smooth glide and bigger eyes in seconds. Hey, hey CT!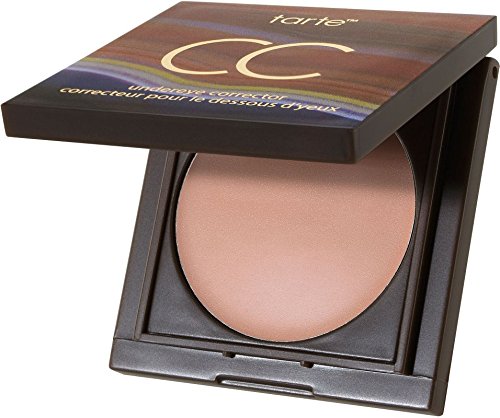 Colored Clay CC Undereye Corrector – tarte
It wasn't until my boyfriend came up behind me in the bathroom mirror saying, "Hey, it looks like you got punched in the eye…," when I realized it was actually happening. Age, life, thinning skin. After the boyfriend pointed out my dark circles only then did he realize his foot-in-mouth move. I found magic in this undereye corrector from Tarte Cosmetics. Most concealer sticks are too liquidy and just glide across the skin, so I haven't had one in my collection since my early twenties. This formulation (which is free of all that bad stuff) sticks to the skin and blends in with your skin tone. I use the light-medium and am still surprised how it's not darker than my light skin. Plus, it doubles as a great eyeshadow primer. I promise you, if there's anything you want to invest money on, it's a concealer that works.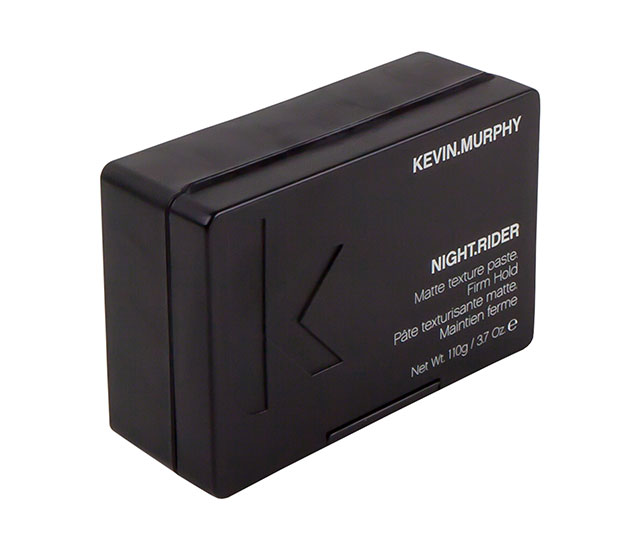 Knight Rider Texture Paste from Kevin Murphy
When I cut my hair pixie short, I went from straightening serums to texture products, and Night.Rider by Kevin Murphy has been my go-to for putting all the pieces in place. Unlike some paste products, it gives you time to work through it so you're not stuck going left if you wanted to go right and if your attempt on the quiff didn't work out — trust me, I've tried, you can flatten it all out.
 I've told you mine, now what are some of your go-to products?