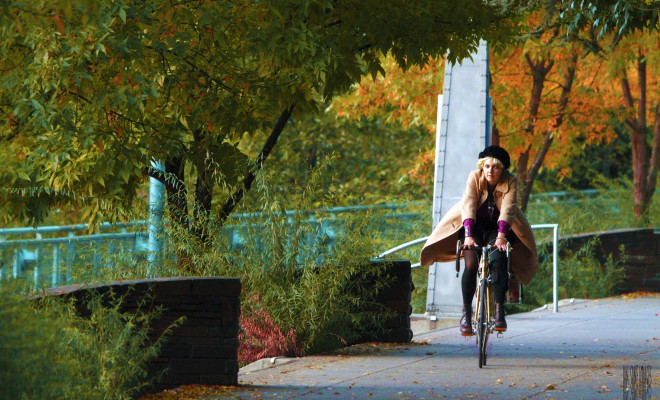 Flickr/Ian Sane
Fall Fashion Must Haves: The Ultimate Guide to Coats
|
While most Chicagoans are taking full advantage of soaking up the last days of summer, we ultimately know what is right around the corner. Fall. Or as our guest blogger from the UK calls it, autumn. Whatever you may call it…it is fast approaching which means it's time for a new coat! Here are some trend coats inspiration from across the pond to help you decide on your new staple for this season's fall fashion must haves.
70's Duster
(top left)
An easy way to incorporate a must have trend, the 70's continue to be a key part in our 2015 wardrobe. During the summer it was all about 70's skirts, bell sleeves and tassels; now we can carry the trend to suit colder temperatures. How groovy?!
Camel Trench
(top right)
A classic coat, which if you don't already, you need to get your hands on! There a bunch of different colors out there, but nothing beats a classic.
Sleeveless Waistcoat
(middle left)
Maybe not one for the chillier days, but a fall fashion must have in 2015. You know what the weather can be like in Chicago (and in the UK!), you'll need something lighter for those random warm sunny days.
Faux Fur
(middle right)
If you're not feeling a coat covered in faux fur, a more subtle way to include it into your wardrobe is a faux fur collar.
Bomber
(bottom left)
There are a wide variety of styles and it's any easy way to add something vintage.
Poncho
(bottom right)
All of the fashion magazines claim the staple item for your closet this fall is a poncho.
---
ABOUT THE AUTHOR
Leah Marriott is a lifestyle blogger living in London, England. Currently studying in preparation for University, where she plans to study English Literature. An aspiring author and magazine editor. To find out more about Leah, visit her blog or tweet her @Fabulous5SOS.