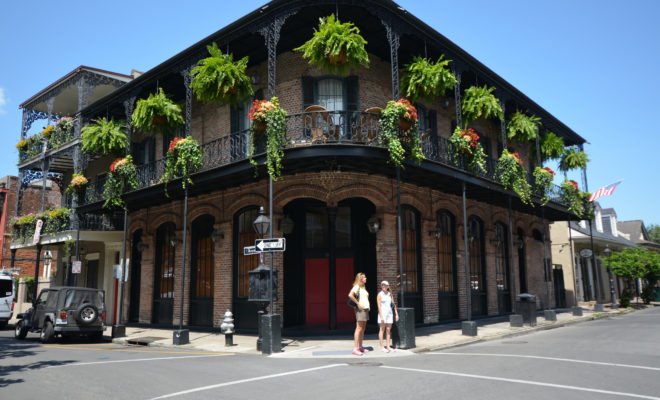 flickr/kaizendo
FUHWE: How To Be A Local Tourist In A New Town
|
Traveling to a new city or a foreign country can be intimidating, especially when you are looking for the best spots to sight-see and visit. Reading books, or watching Youtube videos about a city may give you a sneak peek, but it doesn't provide much authenticity. Tour companies have very set and rigid structure, and often don't feature enough of what you are interested in seeing or doing in a city. Sometimes, you want a more personalized excursion lead by someone who really knows what they are doing and where they are going to have an authentic experience of the place you are visiting.
This is where Fuhwe comes in.
Fuhwe (pronounced FOO-we) is a brand new social exploration application that allows explorers (tourists) to connect with locals (hosts) for an unparalleled and memorable travel experience. If you are looking for things to do in New Orleans, this is the app for you.
Taking its name from a Caribbean expression meaning "for us," Fuhwe wants to make traveling experiences tailored to the explorer. Perhaps you are interested in food culture and want to try some of the local secret spots that aren't features in the travel guides. With the Fuhwe app, you simply open the app and navigate to the Food and Beverage category of tours.
Here is one of the new Food and Beverage experiences:
Hops & Honeysuckle: An Exploration of the Lower Garden District's Craft Beer Scene
takes explorers to two breweries, Urban South and Courtyard Brewery, and one of the nation's premier craft beer bars, Avenue Pub, to experience the brewing renaissance in one the city's many historic and picturesque neighborhoods. Local resident, James R., provides stimulating conversation on his knowledge of beer and the city's beer history.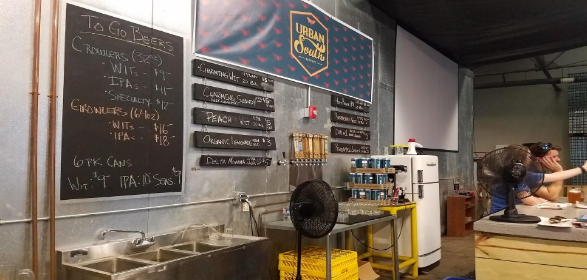 These tour guides specialize in culinary explorations and could be exactly what you are looking for. Want to hear great music, why not take a tour with a local musician? Maybe you want to see historical sites in a new city? Who best to show you around than someone involved in local historical societies?
With FUHWE, explorers are guaranteed authentic experiences from locals that want to show you parts of the city that the major travel sites and shows haven't caught onto yet.
FUHWE brings something new to the game by connecting local experts with explorers that want a richer, memorable traveling experience.
---
ABOUT THE AUTHOR
Written by Max, marketing assistant for FUHWE, the hottest new travel app and website that creates unparalleled, memorable travel experiences by connecting explorers with locals.