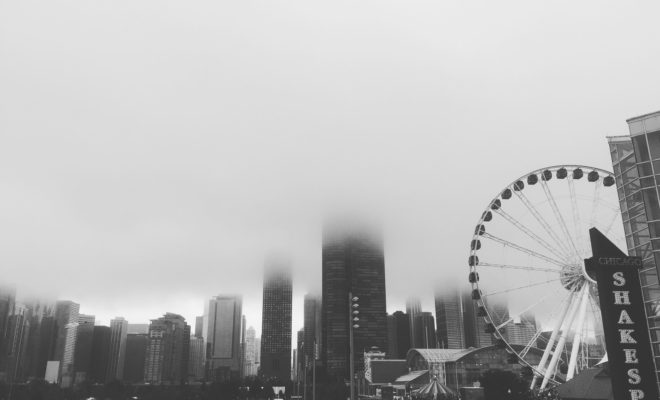 24 Hours in Chicago: Loop & River North
|
Whether you're stopping through Chicago on a long layover or driving through on the way to a nearby state, there will definitely be more than enough to keep you busy. Below is a list of how to have a rockin' time in the Windy City for 24-hours with options depending on what you want to get out of your experience. Despite choosing some touristy things you just can't miss, I've also added a resident-twist to it. This post tackles the Loop and River North, the most touristy parts of the city. The Loop is also the business district, so large parts of it become a ghost town on the weekends and after about 7pm.
Morning
Breakfast
Do-Rite Donuts 
Not the healthiest or most filling option around, but donuts are a staple breakfast item in Chicago. And Do-Rite does it right. I'm a huge fan of the gluten-free cinnamon & sugar option. I'm not a coffee drinker, but there's always a line of people waiting to get a cuppa.
Meli Cafe 
Need more substance? Have time for a sit-down breakfast? We highly recommend Meli Cafe for their creative breakfast options and amazing coffee. Try a Greek Frappe! Meli has three locations, two of which (River North and Printers Row) are right near most touristy activities.
10am-12pm: Tour
Free Tours by Foot 
City tours are a great way to get a lay of the land somewhere new, and this company offers theirs as pay-what-you-like. To be a true tourist, sign up for the North Loop and Millennium Park Tour and make sure to take pictures of the famous "bean" and the Jay Pritzker Pavilion at the park.
Afternoon
Lunch
Revival Food Hall 
With a slew of options, you can't go wrong with this modern day food court. Personal favorite: Smoque BBQ. Dying to try: Aloha Poke Co.
Cemita's Puebla 
Okay, so technically this isn't in the Loop per se, but it is the West Loop. The cemitas, or Mexican sandwiches, here are spot on, so I have to include it! Hop on the pink line and grab a pollo cemita made with fresh, authentic ingredients from across the border.
1:30-4:30pm: Art or Shopping
Art Institute of Chicago 
Rated the #1 museum in the world, the Art Institute is a must when visiting Chicago. From Andy Warhol to Degas and Georgia O'Keefe, the works presented here span all styles of artistry.
Magnificent Mile 
Arts and museums not really your thing? Go for an afternoon of shopping on the Mag Mile, instead. Make sure to add 3 Arts Club Cafe to your itinerary for an afternoon pick-me-up and tour of beautiful furniture.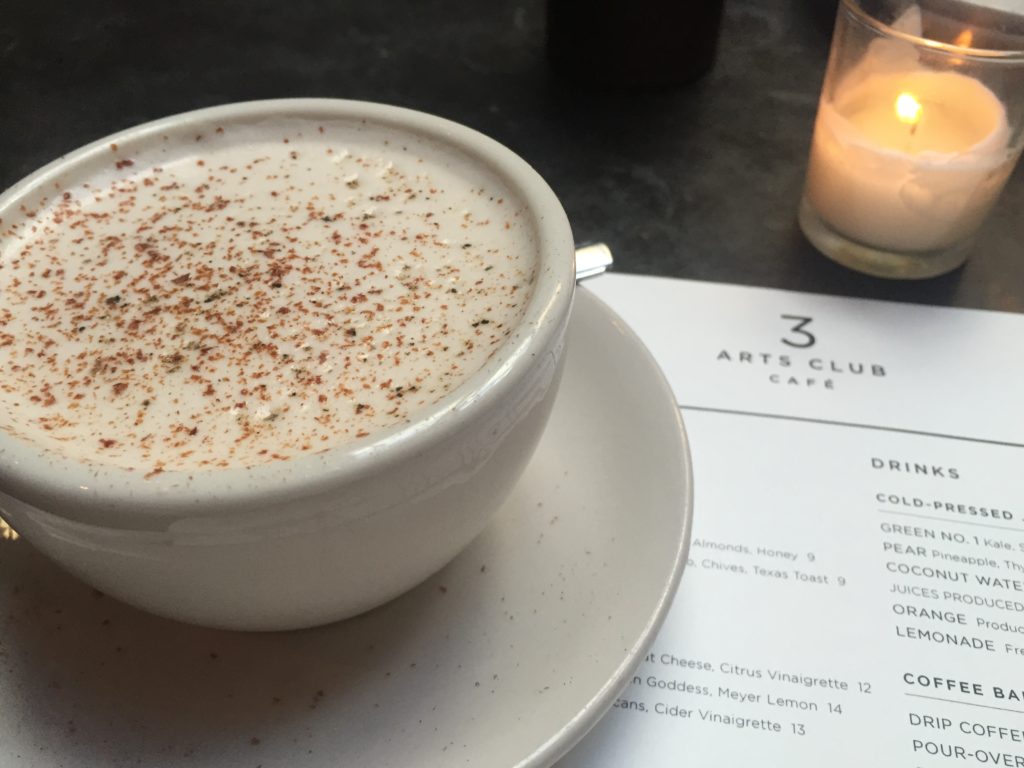 Evening
5pm: Dinner and drinks
Havana – Some of the best Cuban food Chicago has to offer can be found at Havana! I highly recommend the Ropa Vieja and it'd be a shame if you didn't try the coconut mojito.
7-8:30pm: Cruise or Show
Sunset Tour on Wendella Boats
There are a plethora of architecture tours offered here, but the best views of the city are at sunset! The boat is narrated on the river with historical and architectural facts first and then goes out to the lake for stunning sunset pictures.
26 Reasons Why Summer in Chicago is Perfection
Broadway in Chicago – Visiting Chicago in the winter? Check out a show and the awesome architecture at the Civic Opera House or Auditorium Theatre, or choose a production at one of the many other theaters the city boasts.
Night
9pm: John Hancock Building
Soak in 360-degree views of the 2nd best skyline in the world at the Hancock's observation deck, 360 CHICAGO, or while sipping on a cocktail at the Signature Lounge.
11pm: Nightcap
If you're visiting in summer, choose the rooftop, Cerise, at Virgin Hotel. If the weather's not so great, the Game Room at Chicago Athletic Association is a great choice.
What's your favorite way to spend 24 hours in Chicago? Share with us in the comments section!