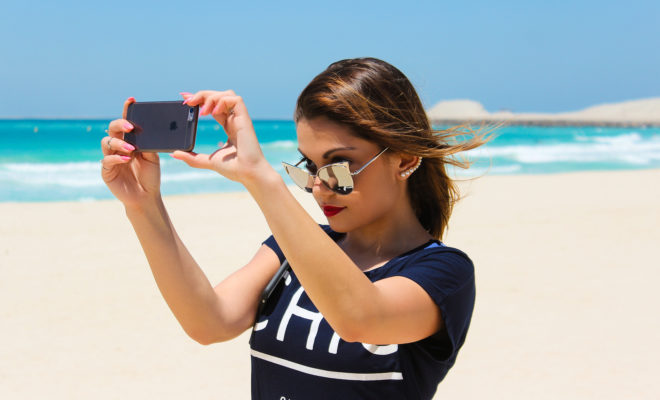 FLICKR/MLAZAREVSKI
Quick Fire: Flirty Texting Games To Play With Your Crush
|
Want to shake things up, keep your text message convos from going stale and see what your partner crush or FWB is really made of? (Hopefully, a sense of humor!) Get ready to discover one of my favorite flirty texting games to play with guys I'm interested in!
Recently, I met a very charming and creative guy who introduced me to a new concept called 'quick fire texting'. I guess he must have been annoyed with the typical "let's get to know each other" rigmarole of asking the right questions and then waiting the socially acceptable amount of time before responding. So, he would do something that almost every communication expert would advise against – he would hit me with a flood of messages. And you know what? I liked it.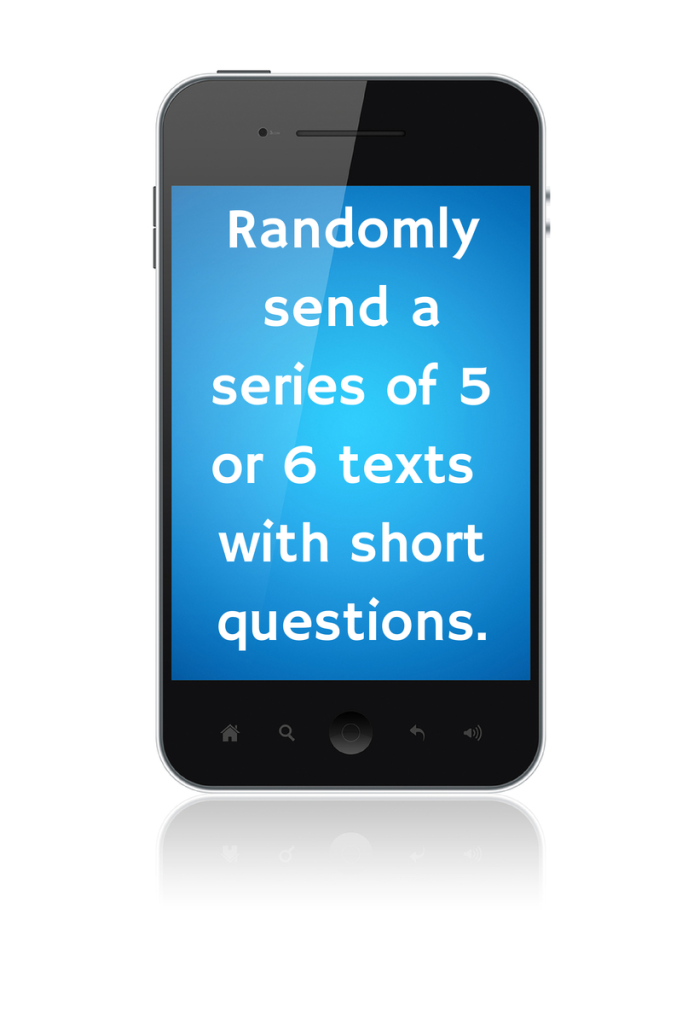 The secret flirty texting trick?
So, how does this flirty texting game work? Well, his first message would say something like: "Quick fire round – choose 1" then he would randomly send me a series of 5 or 6 flirty text messages with short questions.
His text messages were fun, flirty, easy, and laughable such as:
– Flats or heels?
– Eat out or stay in?
– Butt or legs?
– Audi or BMW?
– Second chance or buh-bye?
– Hold hands or lock arms?
– Beach or mountains?
– Bath or shower?
– JLo or Beyonce?
– Window or aisle?
– Fast or slow?
– Eyes open or closed?
– McDonald's or Burger King?
– Pretty face or nice body?
– Good listener or good kisser?
– Book or movie?
– Sports or spa?
After I had answered his round of questions, I would send him my own selection of flirty questions. Not only were these fun and flirty text messages, it was also a fun and stress-free way to get to know each other.
Any rules for playing this flirty texting game?
What are the keys to making a Quick Fire texting game work to your advantage? Simple! Just keep the following "rules" in mind. (You may also want to check out my list of texting mistakes you should never make!)
Timing: Avoid starting something when you know that your partner is busy. Instead, aim for the evening when you know he/she is relaxing at home.
Mix it up: Send a mixture of sexy, funny and off-the-wall stuff.
Keep it light: Remember FUN is the goal. Avoid questions like: "life in prison or death penalty?"
Chose your topics wisely: If he loves football, mention two famous players. If she loves music, reference two specific artists.
Include flirty, suggestive questions: Something such as "bounce or ride?" or "breast or thigh" have just the right amount of subliminal flirtatiousness.
How to truly perfect the art of flirty texts?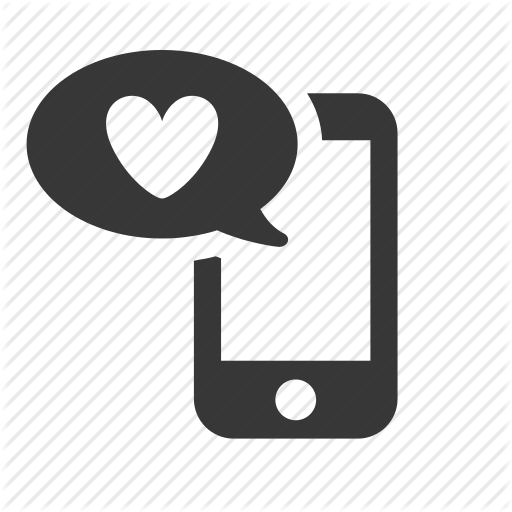 Most people would agree that verbal communication is very important in developing and nurturing relationships. However, in an age when most couples communicate via text, email, instant messaging and social media, writing has become just as important.
So, next time you find yourself getting ready to send your partner another boring text message asking "how was your day?" stop. Write him a flirty text, send a thoughtful "I miss you" text, or even leave him a sexy voice mail. And don't forget to throw in a crafty Quick Fire round that showcases your intelligence, humor and uniqueness. So, get set and start firing!
P.S. Check out my favorite fun texting games to play with friends!