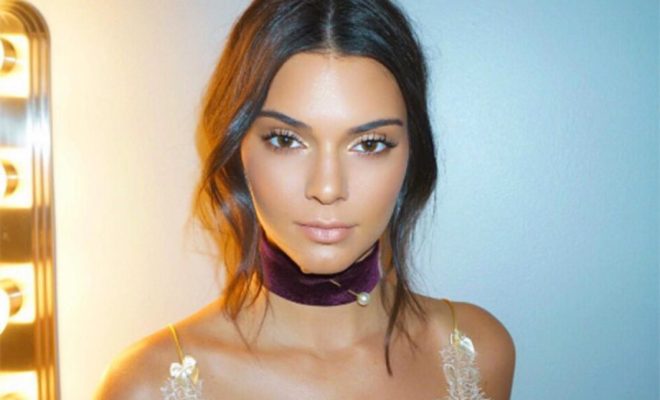 hollywoodlife
How To Get Glowing Skin At Any Age
|
OK, so the fountain of youth only exists in fiction. However, just because there's no magical potion that will ensure you look 20 years old forever doesn't mean that you can't take steps to keep your complexion looking youthful and fresh!
Ever wonder how some women retain their youthful glow well into their 30's and 40's? We've discovered their secrets! Here are proven tips on how to get glowing skin at any age.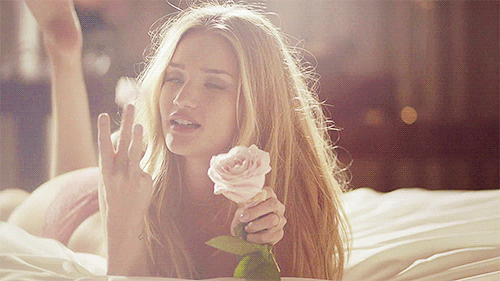 Get Glowing From The Inside
Every single beauty article devoted to helping you improve your skin always insists that you get enough water each day. While you might be sick of hearing it, it's true that water consumption is hands down the best way to ensure that your skin stays plump, even and hydrated. Furthermore, eating the right foods, such as healthy fats and produce, is essential for skin health.
Be Consistent In Your Routine
Many people purchase serums, anti-aging treatments, and moisturizers and then lament the fact that they don't see results. While sometimes a bad product might be to blame, oftentimes the person didn't stick with their new routine long enough to see what it could actually do. When you try a new product or regimen, stick with it for a few months, even if you don't see the results you want right away.
Urbanista Tip: If you're on the market for a new skincare regimen, try Birchbox. We love their Acne Fix-It Kit ($20).
Wear Sunscreen
Like using water, using sunscreen is one of those skin care tips that most of us have heard ad nauseam.
However, there's a reason for this. Unprotected skin exposure is the fastest way to age your skin. 90% of all signs of premature aging can be attributed to sun exposure. Applying a product with an SPF of 30 or higher every morning is the simplest and most effective way to reduce wrinkles and signs of aging.
Exfoliate
While SPF products can prevent future wrinkles, they, unfortunately, cannot do much for the signs of aging already on your face. The best way to erase these fine lines and spots is by exfoliating your skin, which causes you skin to shed old skin cells and produce new ones. Avoid physical exfoliation and instead use a product that contains lactic or glycolic acid every night. For a more effective treatment, look into a chemical peel or laser treatment at a medical spa. You can reduce the costs of these treatments by investing in customized medispa insurance coverage.
There's no fountain of youth. However, if you follow these tips for maintaining youthful skin and stick to them, you'll be amazed at how youthful and fresh your skin remains as the years go by. All you have to do is do your research and take the time to find the best possible skincare products for you.
---
ABOUT THE AUTHOR
Kara Masterson is a freelance writer from West Jordan, Utah. She graduated from the University of Utah and enjoys writing and spending time with her dog, Max.