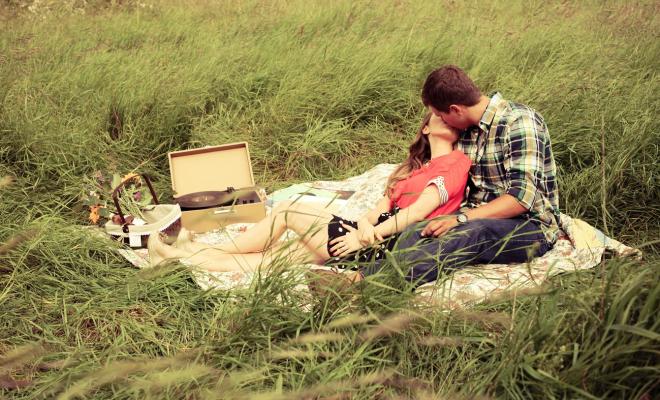 Summer Party Snack Must-Have: Alouette Le Bon Dips & Cheese
|
In the midst of the summer parties, BBQs, romantic picnic dates, and backyard gatherings, you don't want to be slaving away in the kitchen whipping up some summer party snack to bring. Lucky for you, I have the perfect go-to dip that should be at every party. Because you know I love dips.
---
While prepping for my annual 4th of July out on a boat, I had to decide what snacks to bring. Usually I bring baked goods or sweets, but this year I wanted to balance with something savory. Perfect timing with the newest products from Alouette – Le Bon Dips (they were just launched in grocery stores as of June). There are 4 flavors to choose from and I went with Zesty Garden Salsa and Basil, Zucchini & Parmesan.  That zesty garden salsa is magical.  I brought along some pretzels and carrots (because I forgot the pita chips and other veggies) to dip with.  Add in good company with wine or sangria and there you have summertime perfection. Fuss-free, wholesome, yet 'look at me and this fancy dip' and I was the star of the boat party. Even the men were impressed with the dip!
The other two flavors Fire Roasted Vegetable and Roasted Red Pepper & Chickpea which I'm sure I'll indulge in for my next gathering are affordable and healthy. The dips were under $5 and just 45 calories per serving. Because eating in a bikini on a boat isn't easy. Am I right, ladies?
If dips aren't your thing, then the new Le Petite Fromage single-portion cheeses are the next best thing. I brought the Garlic & Herbs and Cucumber & Dill. Not only were they in cute packaging (come on, who doesn't love cute lil' cheeses?!) but also fit perfectly on crackers. Seriously, cheese to cracker ratio is crucial for me. Plus, I realized they are free of artificial ingredients and preservatives. Phew…because there are some health-conscientious friends that like to nibble without having to do extra yoga. These were affordable too with prices around $4 per pack. I can't wait to try the other two available flavors: Garden Salsa and Parmesan & Basil. I'm going to crumble the Parmesan & Basil to top off some pasta or add the Garden Salsa to a quesadilla. Move over Martha!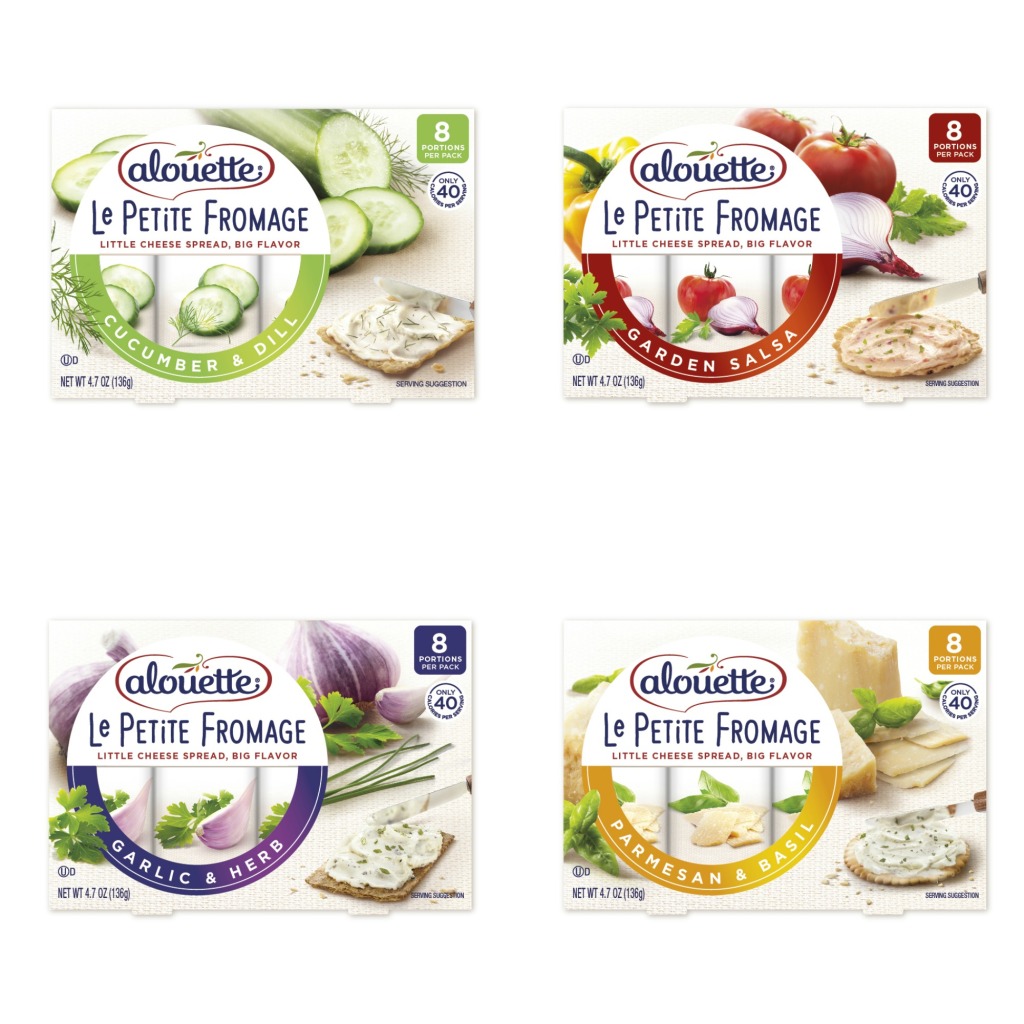 Next time you have a party to go to or planning an evening with your significant other or just want to invite me for wine night – skip the ho-hum hummus and bring Alouette Le Bon Dips or Le Petite Fromage to transport yourself to the French countryside.
What are your summer party snack must-haves?