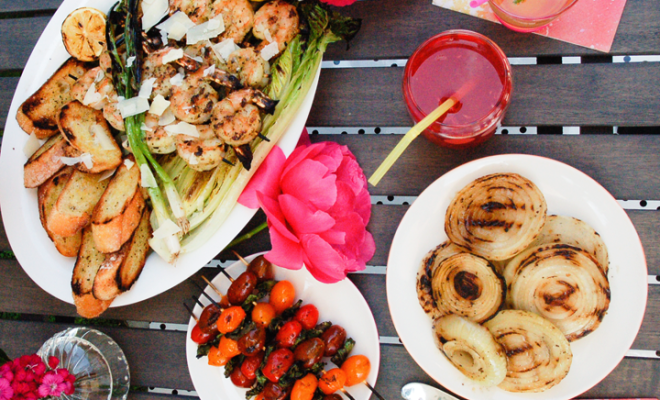 cupcakesandcutlery.com
7 Memorial Day Recipes To Salute
|
BBQ. Potato salad. Coleslaw. The stereotypical holiday weekend food, and while we don't want to tell you what to make or eat this Memorial Day, you may want to try these tasty and easy Memorial Day recipes. (Click on the photos to be linked to the recipe.)
---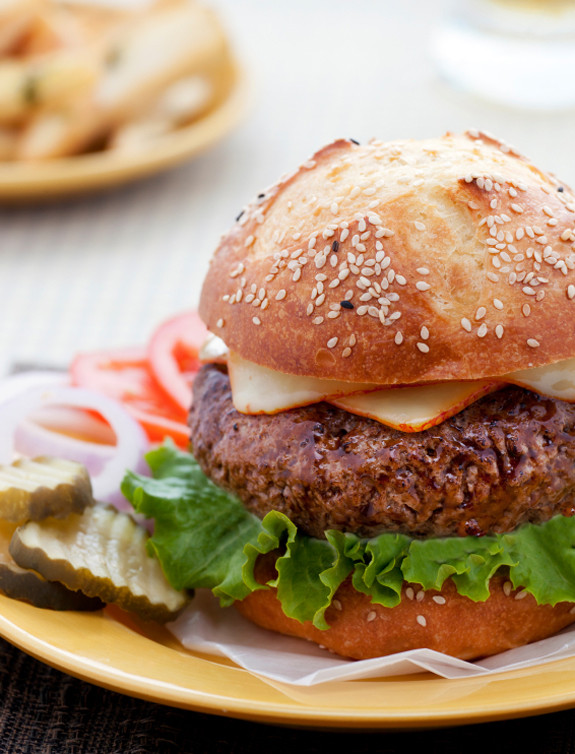 Photo credit: Once Upon a Chef
Memorial Day without a burger is like 2:00 a.m. Lincoln Park Avenue without a Jameson marinated, half-naked former frat boy ready for a fight. Also, the smartest way to soak up all that booze you're going to ingest. Have people DIY with a burger bar — like a salad bar but with all the guilt, I mean, flavor. Check out these juicy steak burger recipes from Once Upon a Chef.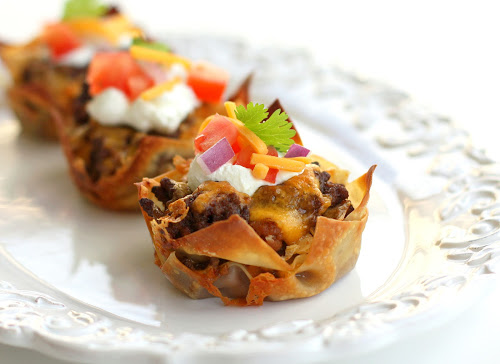 Photo credit: Girl Who Ate Everything
Show me a taco dip not to be loved and I'll show you a Chicago Cubs fan who left for the Chicago Sox. Love it or hate it, your chip is dipping into it at some point during the day — because layered things and dips makes everyone ohh and ahh. Make it unique with these easy-to-do taco cups from A Girl Who Ate Everything.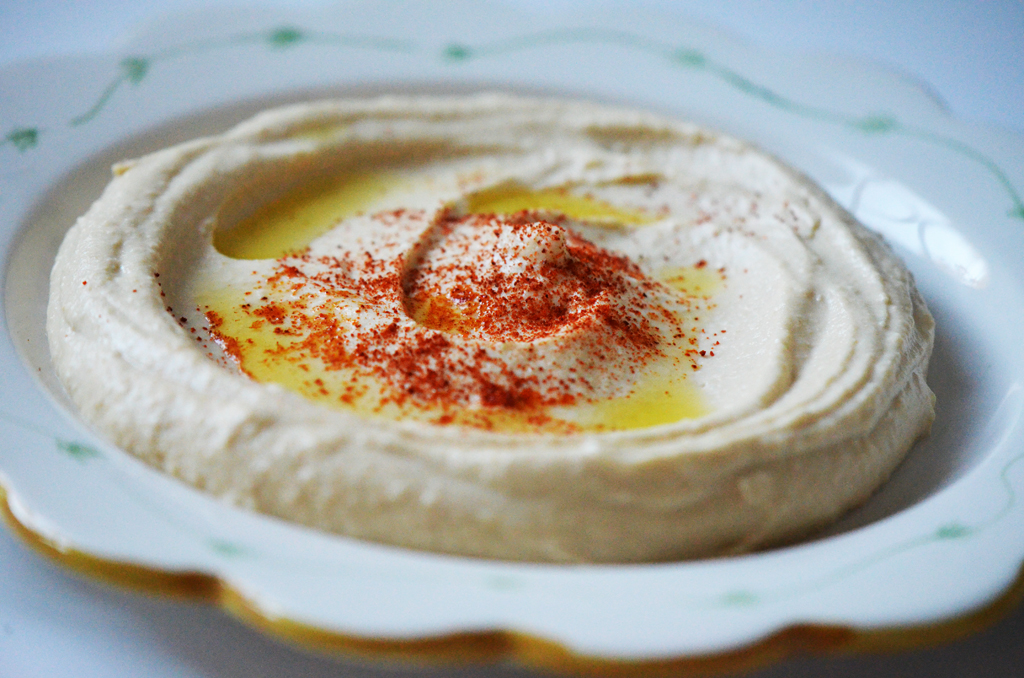 Photo credit: 
Hummus. America's snackers can't get enough of this bean spread and rarely do you see a party without it. This one has a secret ingredient, too. Rose Water and Orange Blossoms shares the recipe.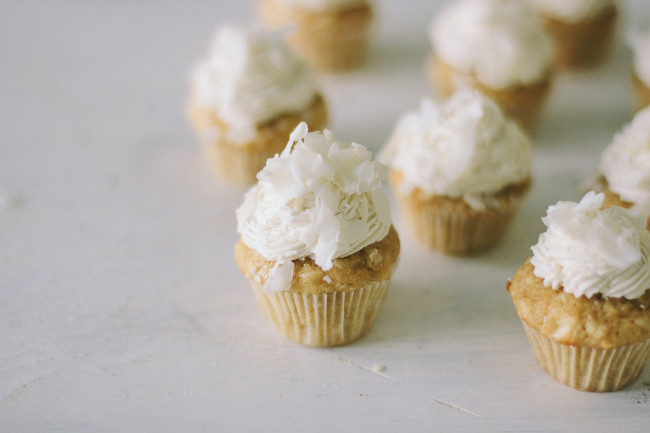 Photo credit: The Vanilla Bean Blog
Mini desserts are good for the non-committal sweet tooth in you and also allow you to seconds when you swing back around to refill your wine class. These mini coconut cupcakes from The Vanilla Bean Blog will make you think you could be on a tropical island. Maybe.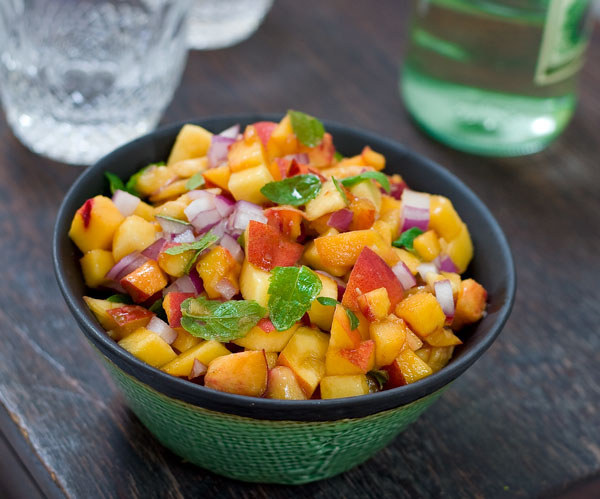 Photo credit: Eclectic Recipes
Salsa is easy and pleases everyone, but it doesn't have to always stop at tomatoes. I know, you're thinking, this is NOT how Taco Bell rolls, but you are not Taco Bell, you are a special snowflake with an impeccable palate that deserves to change things up every now and then.  If you want to get frisky, put this Eclectic Recipes peach salsa next to some blue cheese at the burger bar to see who the real foodies are.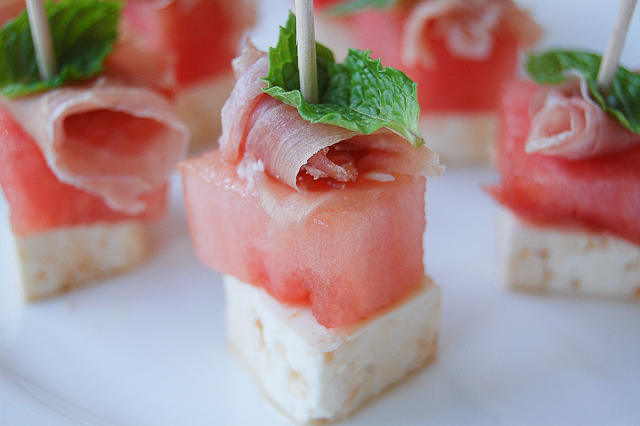 Photo credit: Cook.Eat.Love
Fruit, cheese and meat may not sound like obvious pairings but cook. eat. love. proves the salty/sweet balance of these watermelon, prosciutto and feta sticks go well together. (And admit it, that's a sexy looking bite.) And the only cooking skills required involve cutting and poking things on a toothpick.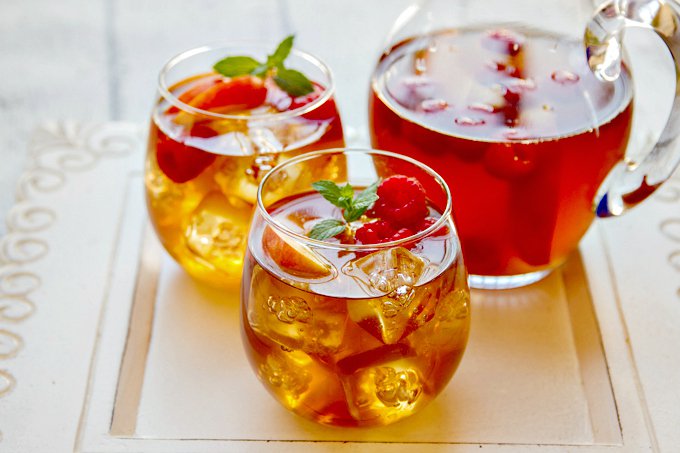 Photo credit: The Wicked Noodle
No party is complete without some mixed batch drink. You can stop at vodka and lemonade or you can give your guests Sweet Tea Sangria (thanks to the Wicked Noodle) and really see how the party unfolds.
If those recipes weren't enough to get your mouth watering, we have Gina's Stuffed German Chocolate Cupcakes or Laura's dip recipes.
"What's your go-to dish for summer gatherings? Share with us in the comments section!"