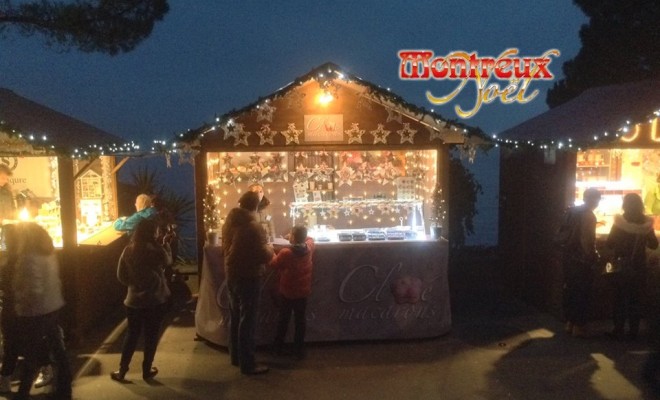 Montreux Christmas Market: Santa's Best Kept Secret
|
Are you dreaming of a winter getaway with someone special? Does the sound of cozying up in a Swiss chalet on the shores of Lake Geneva sound pretty good? Well, you've come to the right place!
Christmas is such a special time of the year, and a special time needs a special place. If you're looking for a romantic weekend away to heat up that Christmas "noel meter", then where better to go than the town that hosts Europe's most beautiful Christmas market? Montreux, Switzerland.
Getting there
If you're flying from Chicago to London, both Easyjet and Ryanair have affordable flights to Geneva several times a day from Gatwick, Stansed and Luton. From Geneva airport, simply jump aboard the scenic and timely Swiss Trains and arrive in Montreux less than two hours later.
The Town
Montreux is known to jazz lovers all over the world for their annual jazz festival in July. But the fun doesn't end when the last note is sung – the Swiss Riviera boasts a lot to write home about. Stretching east along the shores of Lake Geneva to Villeneuve, the region is overflowing with beauty, luxury, and an abundance of natural and historic charms.
From the mountains to the lake, you'll never be bored in Montreux. Enjoy freshly prepared regional specialties while rotating 360 degrees in an hour and a half: at 2048 meters, the view from Kulkos that includes Eiger, Mont Blanc, and Lake Geneva. Or sink into ultimate relaxation at Bains de la Gruyere wellness retreat. Choose from their wellness packages, or custom build your own weekend of relaxation to suit your own personal needs.
The options for enjoyment are endless, but wherever your fancies take you, remember to spare a little time (or a whole lot of time) for winter's star attraction: the Montreux Christmas market.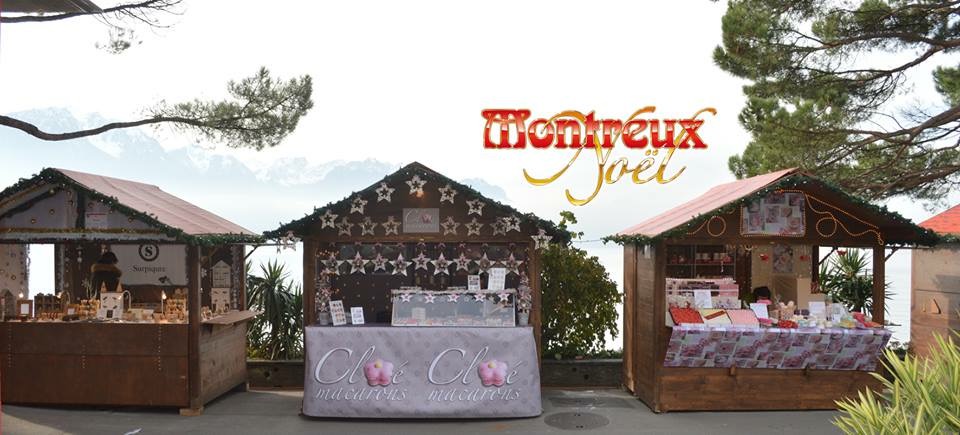 The Montreux Christmas Market – 3 Unique Sites
From Nov 20th to Dec 24th, the already stunning Montreux really lights up with its' utterly incredible Montreux Christmas Market. Spread across the entire Swiss Riviera with three different sites, these markets could squeeze a tear out of a rock. So, pack your stocking, grab your partner, and don't get caught lingering under the mistletoe!
Site number one is nestled along the banks of Lake Geneva and encompasses 150 gorgeous chalets, all decorated and magically lit up. Inside these works of art you will find artisanal goodies, gifts, and a whole lot of Christmas cheer.
Candy Filled Boots from Hungary?
Switzerland doesn't focus all the fun to itself either. Every year a new country is honored in Montreux and their tradition, culture and products are shared, savored and discovered by the market goers. This years' guest of honor will be Hungary– bejgli, candy-filled boots and the infamous Szent Miklos anyone?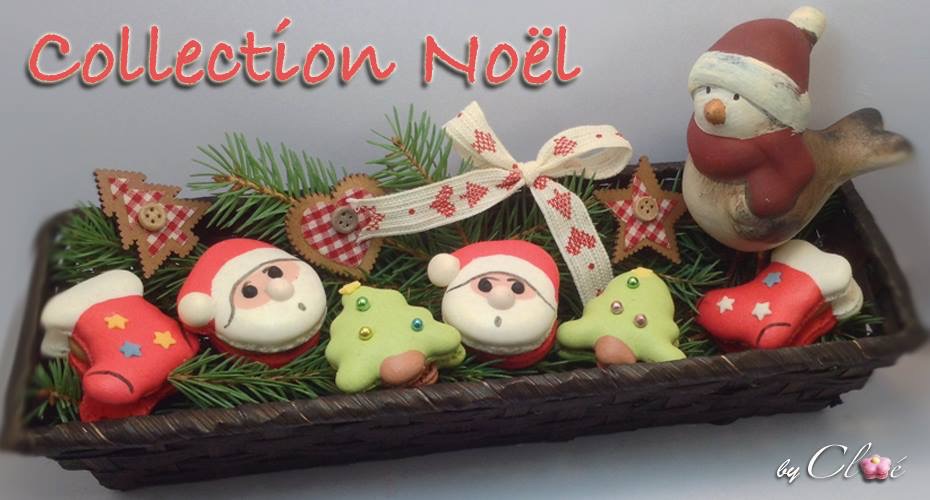 Chateau Chillon's Medieval Christmas Charm
If medieval flair excites you, then Switzerland's most visited site, the Chateau Chillon is waiting for you. This gorgeous château is transformed into a medieval village during this special month. The transformation is incredible – the Chateau floats out onto the lake and boasts more than 1000 years of incredible history that is on display for you throughout the 100 buildings that make up the village. Wandering around a medieval chalet sipping on mulled wine while watching shadows of Christmas' past flicker in the light from the candles perched atop a centuries-old candelabra is a feeling you truly won't find anywhere else.
Winter Wonderland in Caux
But the Christmas fun doesn't end there. Jump abroad the small train from Montreux and climb 1000 meters to a small village nestled amongst the mountains that tower over the lake. Voila, Caux!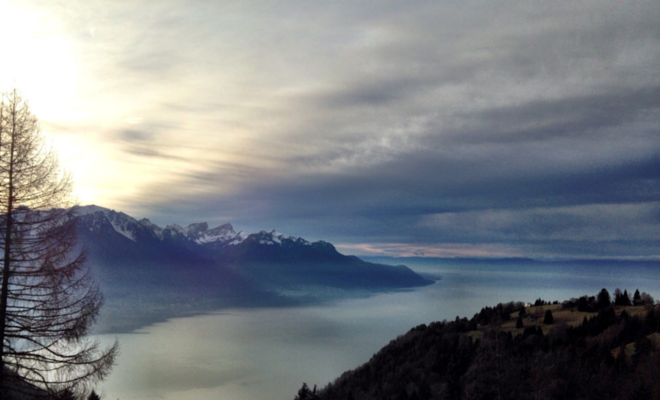 Don't be surprised if your inner child begins to squeal with delight. Animals, Santa Claus candle making workshops, Santa's post office, and an enchanted forest will keep you enthralled for hours. If you have young ones in tow, the daily children's activities will leave you with enough spare time to attend to more adult excitements (such as posting this years' Christmas cards from Santa's own post office!)
Santa's House in the Clouds
Get out your Christmas list, it's time to meet the man himself! At an altitude of 2042 meters, Rochers de Naye isn't quite the North Pole, but its' close. Santa's house is perched in a grotto atop Rochers de Naye and boasts views across the whole of Monteux that will blow your mind. The house itself is every child's Christmas fantasy, but it's not just for children to enjoy – there are lots of secret little hideaways and dimly lit doorways hung with mistletoe – because you're never too old for Christmas…
Ready to Go?
Have I convinced you yet? Whether you're sipping on mulled wine, doing your Christmas shopping amongst the local artisans, or finding your inner child, a mini break in Montreux really should be on the top of your Christmas "to do" list.
A whole district alight with fairy glow, laid out for you across the shores of beautiful Lake Geneva, this is Christmas at its' absolute finest.