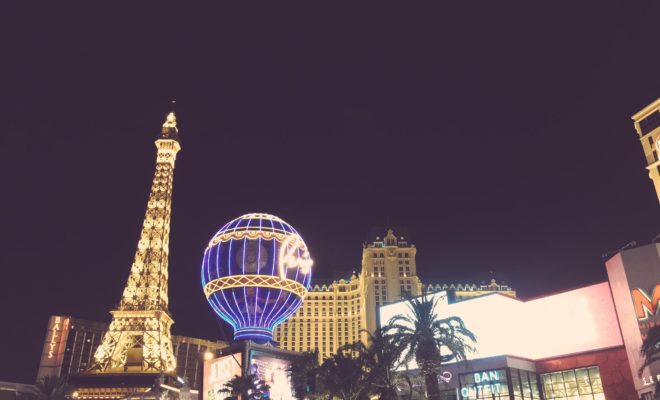 jadabradshaw.com
How To Be A Solo Traveler: Vegas For One
|
I went on an impromptu night out in Las Vegas out of boredom (job perks!) and it was actually not the worst thing in the world.
All morning I was having second thoughts about having a Vegas for one night out, but being held hostage in Seattle all week was not doing me any good. I threw a couple of outfits in my bag and made a run for the airport. Below are a few things about how to navigate Las Vegas, not only alone, but as a woman.
Choose a hotel on the strip
I knew that I wanted to sightsee on the strip itself so booking a room off of the strip was not an option, especially since I was alone. No matter how badly I wanted to stay at the SLS or Polo Towers, I opted for the MGM Grand which is right on the strip. For safety reasons, the last thing you want to do is have to navigate your way back to your hotel off of the strip late at night. Also, you will want to choose a hotel that suits your needs the best. As a flight attendant, most of the time I am booked in a family friendly hotel where waking up in the morning for breakfast only to hear the sound of children's laughter is the norm. The MGM Grand did not have one child in it (the Samantha Jones in me wept tears of joy). You would be surprised but families fly to Vegas all of the time and there are hotels there suited for children. Make sure you are not in one.
Create an itinerary for yourself
Being that I was only coming here for less than 24 hours, I created a plan for myself in my head. I knew that I just wanted a relaxing night (I mean, I was by myself so going out clubbing wasn't exactly an option) so I opted for dinner and some drinks, shopping at the mall, sightseeing and playing some cheap slots. There was actually something empowering about being able to enjoy my own company in a city where we are told that's the first thing that you need.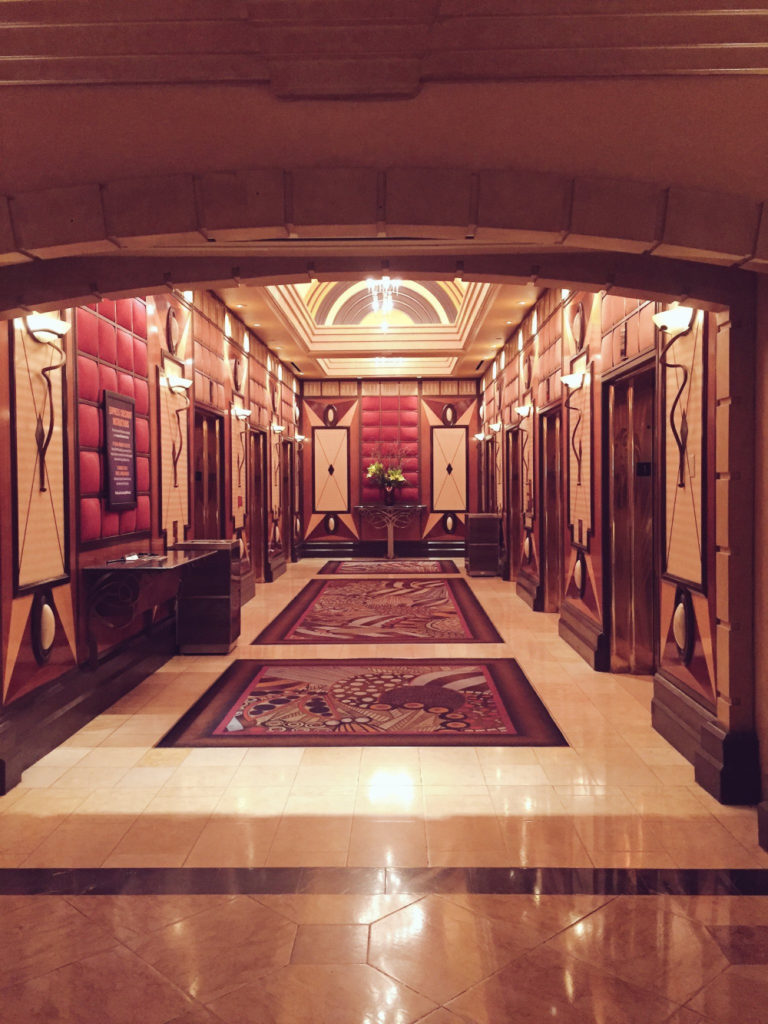 Photo Credit: jadabradshaw.com
Let someone know where you are staying
I told my parents and my best friend where I would be staying for the night. I was also in constant contact with my best friend throughout the night. Las Vegas is the one place where you cannot try to fall off of the grid. And as a solo traveler, it is always best to let at least one person know where you will be because it is always better to be safe than sorry.
Do not go clubbing alone
Going clubbing alone as a female sends off so many of the wrong vibes so check it off of your list. Instead, opt for lounges or restaurant bars if you want to drink in a social setting. This is also how you meet other people best.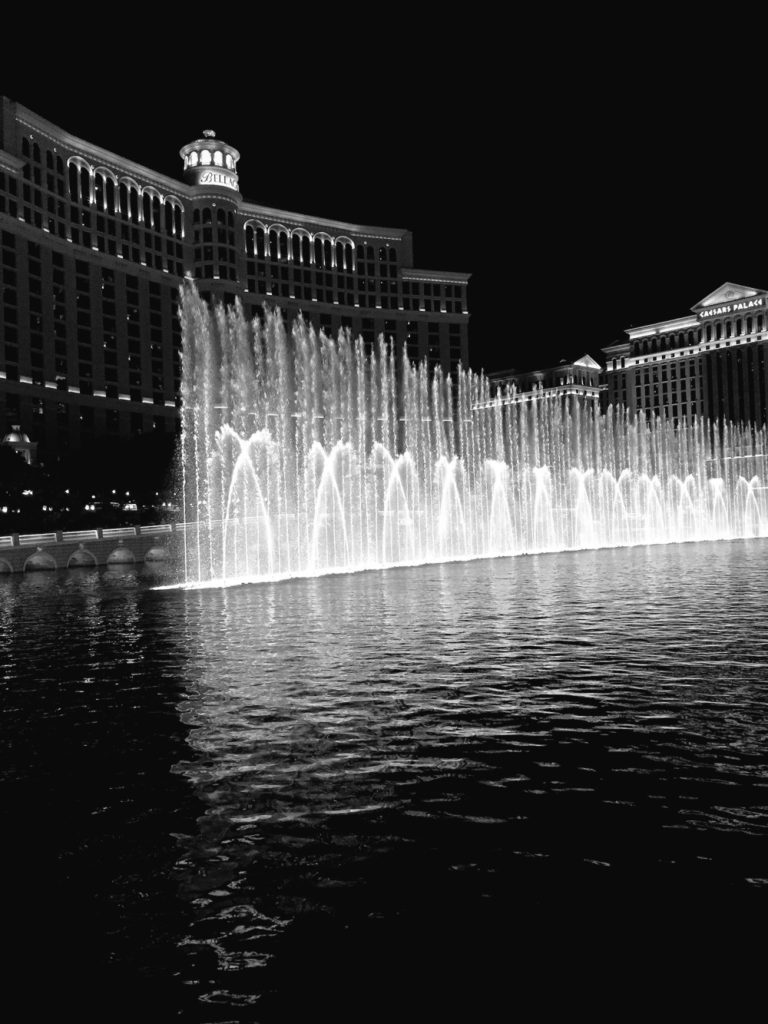 Photo Credit: jadabradshaw.com
See a show
There is always something going on in Las Vegas on any given night. If social drinking by yourself is not your speed, then put on a dress and take yourself to see a show. There are booklets everywhere letting you know the prices of everything and you can always speak to the hotel's concierge to ask about what's going on that night. It's impossible to be bored in Vegas even alone!
And if you do meet someone…
Do not tell anyone where you are staying for obvious reasons. The last thing you want is for a Lifetime movie to go down and have a strange man asking for you at the front desk. If you must lie, give them the name of a completely different hotel. They will never know.
I'm glad that I took the leap and flew to Vegas for the night alone. It taught me that more girls my age need to stop being afraid of seeing cities and traveling by themselves. As women, we are so used to planning social outings and vacations so much so that even the thought of traveling solo makes us itch. No one will think you're a loser or that you'll die alone with 27 cats when they see you walking the strip by yourself. In fact, no one will even notice that you're alone (besides the men that will catcall you. That happened to me about 10 times in a span of 1 minute. Prepare yourself.)
The truth is that there is nothing more empowering than spending your own money on yourself and by yourself. You're on your own time, you don't have to worry about anyone other than yourself and you don't have to do something just because the other person wants to do it. Learning to enjoy your own company in a new city is one of the most fulfilling things a 20-something-year-old girl can do.
---
ABOUT THE AUTHOR
Jada Magwood, a creative 22 years old who has an interest in current events, fashion, beauty and celebrity entertainment. She has written for sites such as The Hot Zone USA  and has experience in social media management for a social styling app called The Wishi. You can ready more about Jada on her blog, on twitter @thejadabradshaw or Instagram @jadabradshaw