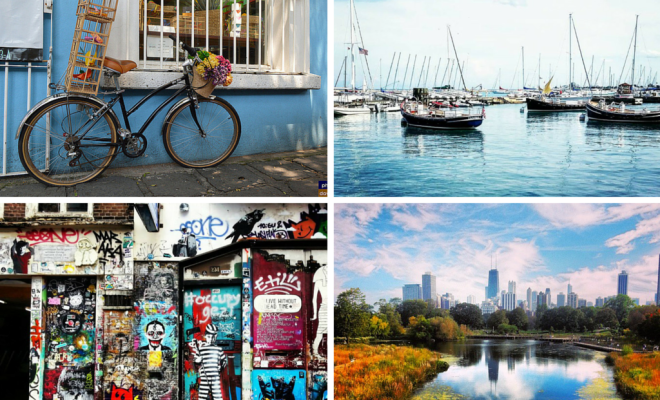 7 Best Cities To Visit In 2016
|
Now that the holidays are over and we're no longer able to sleep till noon without a care in the world, the rest of winter is looking pretty bleak, amiright? You're probably stuck at your desk right now, wishing you were on the beach. We feel you, sista! Start daydreaming (or better yet, planning) your next vacation by checking out these seven best cities to visit in 2016.
Amsterdam is a city known for its breathtaking canals. Well, and other things, but that's besides the point. The only way to really experience it is taking in the sights and history while floating through the canals… [Read More]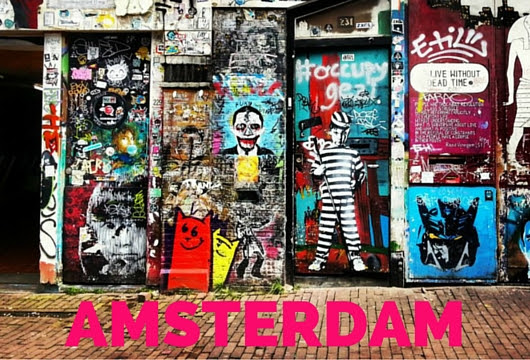 Gozo is one of the most affordable (and beautiful!) Mediterranean islands. Whether you're adventurous, a beach-lover, a photographer, foodie, or visiting with kids, Gozo offers plenty to do… [Read More]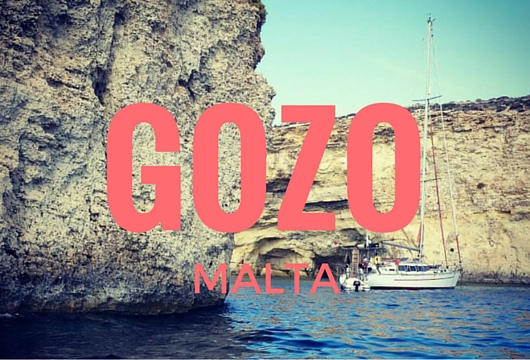 New Orleans is a must-see destination, but visiting solo can get pretty expensive. Thankfully, there are ten things you can do to make your trip to New Orleans much cheaper – which means more money for beignets…  [Read More]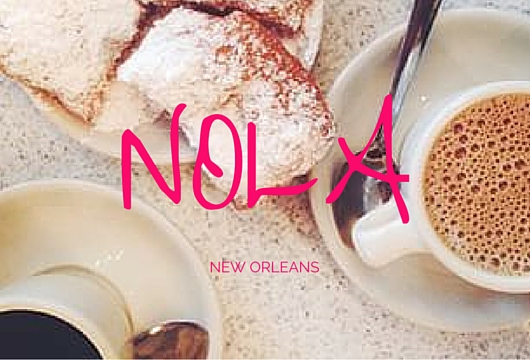 Looking for a summer destination? It's been said time and time again: there's no better place on earth to celebrate summer than in Chicago. Need proof? We've come up with 26 reasons to convince you… [Read More]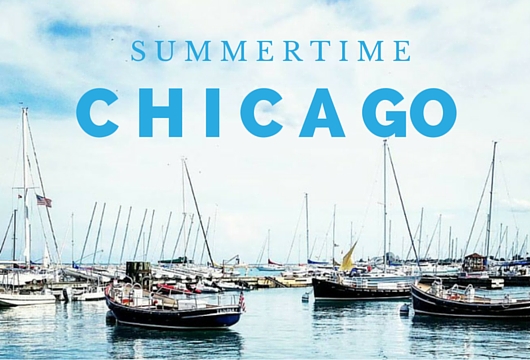 A Caribbean destination with cheap airfare, affordable lodging, hot surfers and no tourist overkill? Check, check, check and check! See why we fell in love with the laid-back surfing town of Rincon, Puerto Rico… [Read More]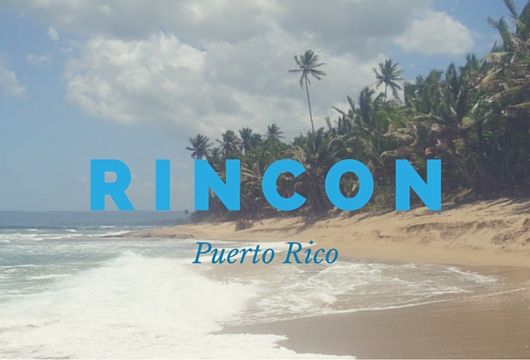 Don't knock it 'til you try it. We spent a summer weekend in Cleveland and walked away pretty darn impressed with this city's food scene, breweries, markets – and most of all, its energy and creativity… [Read More]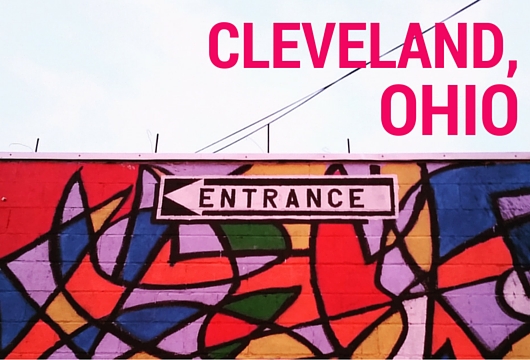 Newsflash: There's more to Mexico than beaches and resorts! We spent four days touring everything from CDMX's bustling city to the pyramids of Teotihuacán and artistic neighborhood of Coyoacán… [Read More]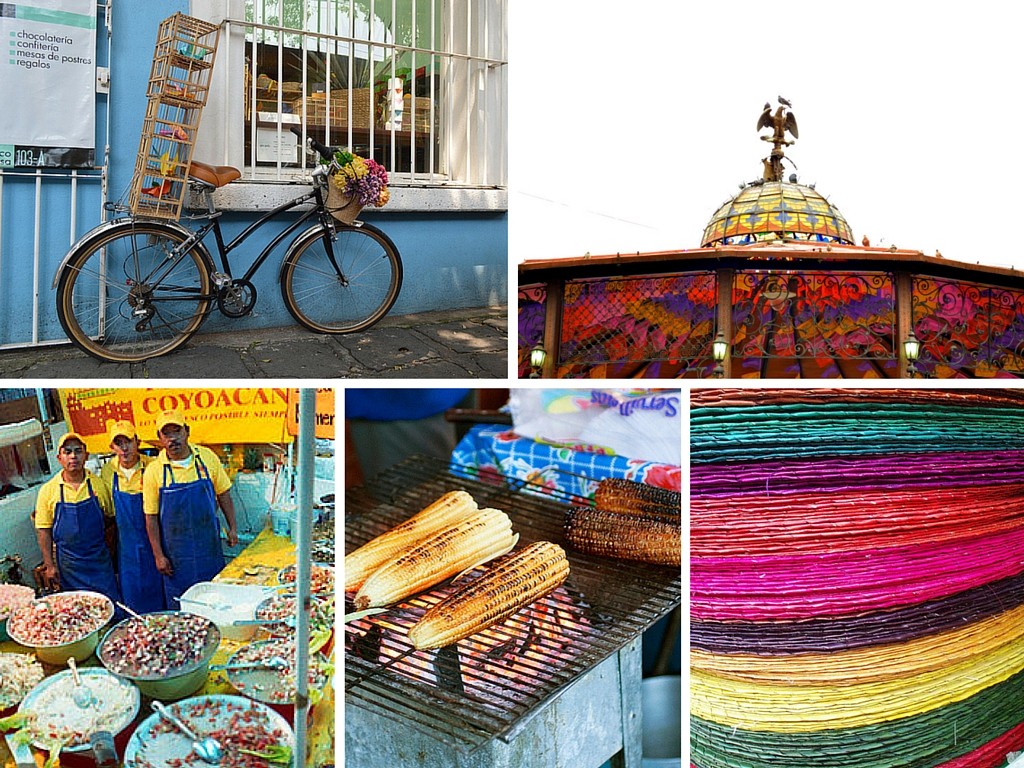 These are all cities we've visited recently and absolutely l-o-v-e. We'd love to hear from you! What other cities have you visited recently and think should be on this list? Tell us in the comments and we'll add them to our next travel blog!
Pssst: We've got even more 2016 travel tips on the blog!